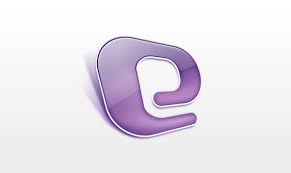 Undoubtedly, everyone wants a versatile and feature-rich email client to manage both personal and business chores. As we all know, each client is compatible with a specific file format. Sometimes, users want to open and view Entourage MBOX file emails. It comes out to be a challenging task as users have to carry out the conversion process. It becomes quite difficult to read Entourage MBOX files manually as they try to find out a smart and reliable method for same. So, in this blog, we are going to discuss a step-by-step guide to know how to view Entourage .mbox files on Windows OS.
Let's consider the following user's scenario:
"I used the Thunderbird email application over the past few months for business mail communication. But, due to business reasons, I am now using some other email application, i.e., MS Outlook 2016. Now, the problem is that I want to move all my old emails to another email client. But, whenever I search for a solution to open and view Entourage .mbox files in Outlook, we found nothing. So, can anyone suggest me an instant solution to view entourage MBOX files? If yes, then please tell me."
How to View Entourage MBOX Files on Windows? Professional Way
One can rely on MBOX File Viewer to open and read MBOX files along with attachments. It is capable enough to view .mbox files without any email client dependency. Moreover, it supports MBOX, MBS, MBX files of multiple email clients including Thunderbird, Entourage, Opera Mail, etc. The interface of this utility is very simple and easy-to-understand so that users can easily work with it. The tool is also integrated with the Advanced Search feature in which one can search for a particular .mbox file among various MBOX files. Furthermore, this tool is compatible with Windows Operating system including different versions like Windows 10, 8.1, 8, 7 and all below versions. After that, we will discuss a step-by-step guide to know how to open and read the Entourage MBOX file using MBOX Viewer Tool?
A Complete Process to Open & View Entourage MBOX Files
Firstly, you need to download and install the MBOX Viewer tool on your system and launch it
Then, you can select Add File option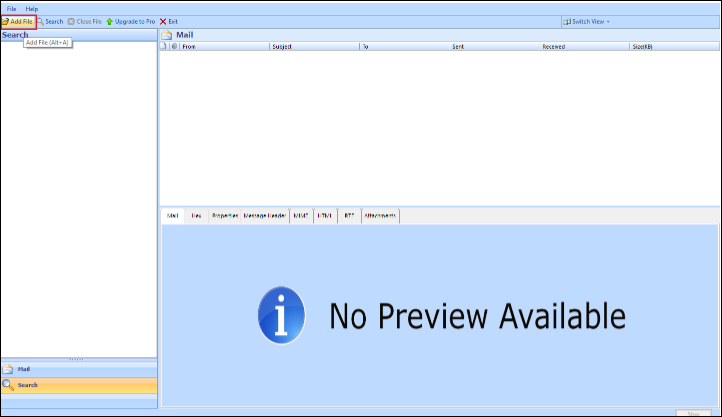 After choosing the configured Entourage, you can select the Default Profile Configured option and press Next button. Now, the complete mailbox is displayed on the screen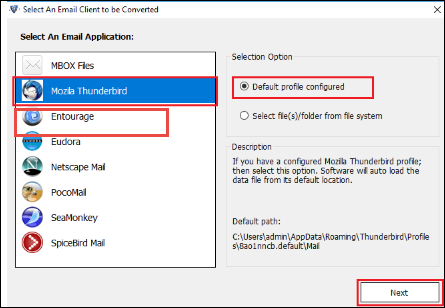 OR Select the email application from a list or select MBOX Files to select MBOX file of Entourage email client and click Next button
Click Browse>> Process button. Now, the popup window will open

Select the specific MBOX file from your desktop and choose Open button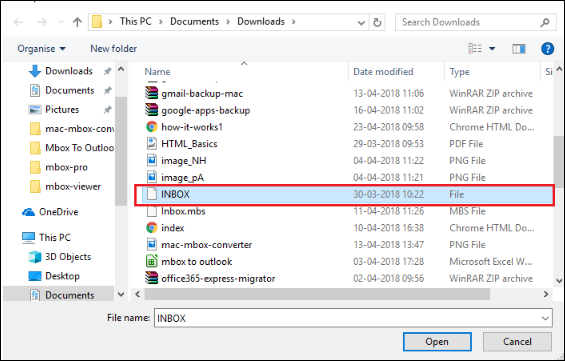 In the next step, click Process button

When you try to browse a folder containing Multiple .mbox files, then you have to check Use Folder Mode box and click the Process Button
Now, choose the MBOX file location from hierarchy and click OK button
Finally, click Process button and you can easily view Entourage .mbox files.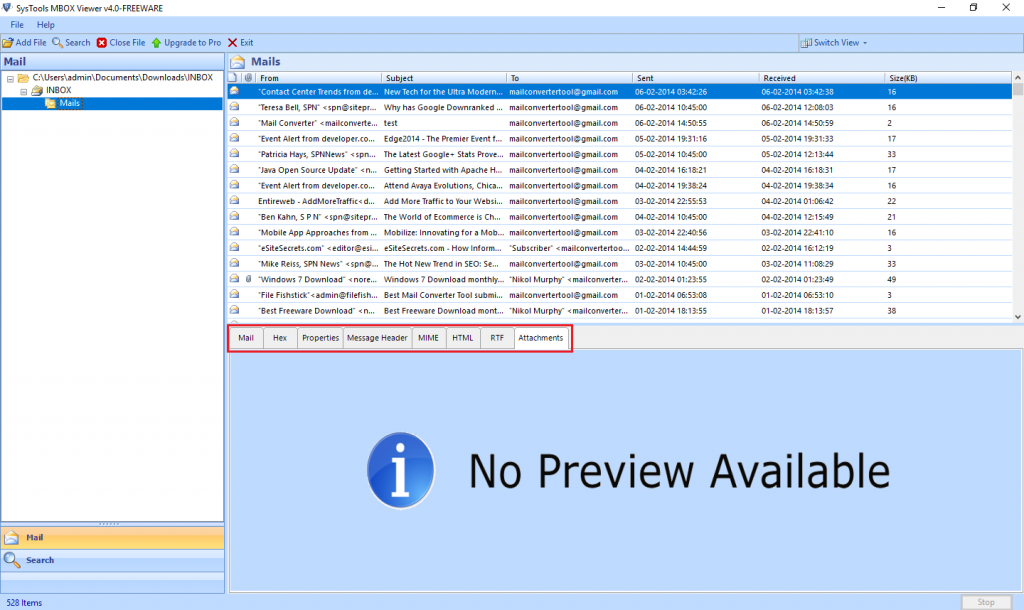 Time to Conclude
There are many users who need to know how to view Entourage MBOX files on Windows OS. However, they are unable to find a smart and reliable approach to do it. Therefore, in the above section, we have suggested a versatile and all-rounder software by which users can easily open and read Entourage MBOX files without any hassle. Along with this, we have covered the working steps of the tool in a better way.