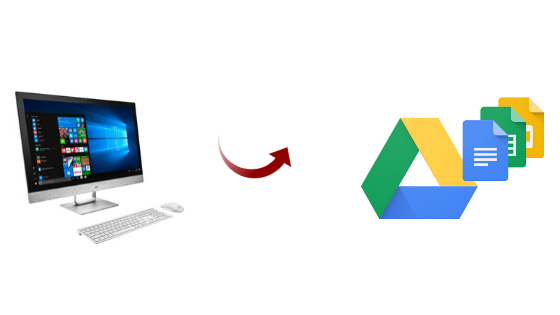 Have you ever lost your Files, Folder or any kind of data that is kept in "my documents"? Been steal by the hacker or may be infected by the virus? The number of circumstances could occur that may result in loss of data. That's why you should take regular backup My Documents to Google Drive from PC.
It is very necessary to take upload documents to Google Drive. Computer can undo or redo anything but the data that has been lost cannot retrieve it. There are various ways of loss of documents, files and folders such as power failure, corruption of data, human error, software upgrade, etc..
Nowadays people ask many questions like – What is the solution to upload my documents to G Drive or How how do I transfer documents folder to Google Drive? The solution to these question is given below.
Quick Solution: To backup my Documents to Google Drive from PC users can use automated software like SysTools File System to Google Drive Migrator.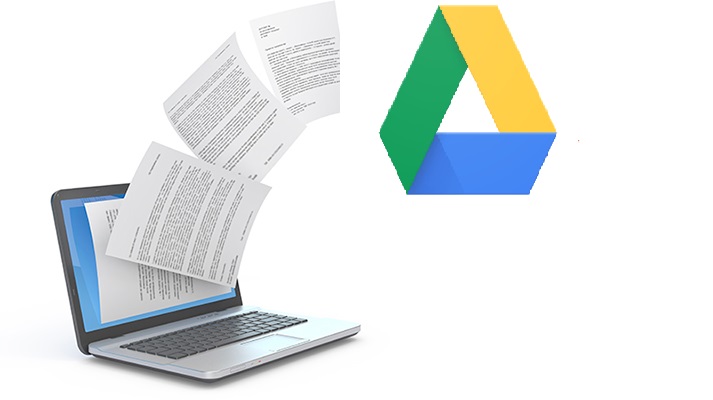 How to Upload Documents to Google Drive from PC?
By using File System to G Drive Migration Tool users can easily upload folders to Google Drive. It is one of the best and reliable software used by most of the people worldwide.
By using this tool, user's can take backup my documents to Google Drive from PC. This software consists of many features that's why everyone love to use it.
Below are the features of this software –
Without any limitation, the user can backup all types of files, folders, and documents.
Delta Migration is one of its special features.
It contains filter options such as Include/Exclude File Types, Date Range and Includes File Size.
The migration report generates in CSV format. That consists of all details such as success count, source file path, fail count.
The Windows version supported by this tool is 10 and previous versions.
Automated software is easy to use and it saves human time and effort too. This is one of the reason why most of the users like to use it.
Steps for Transfer Documents to Google Drive from PC

Step 1. Download the software and Run as administrator.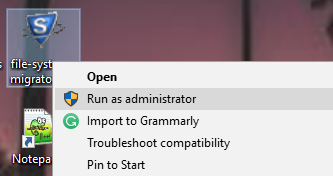 Step 2. Click on Settings Button.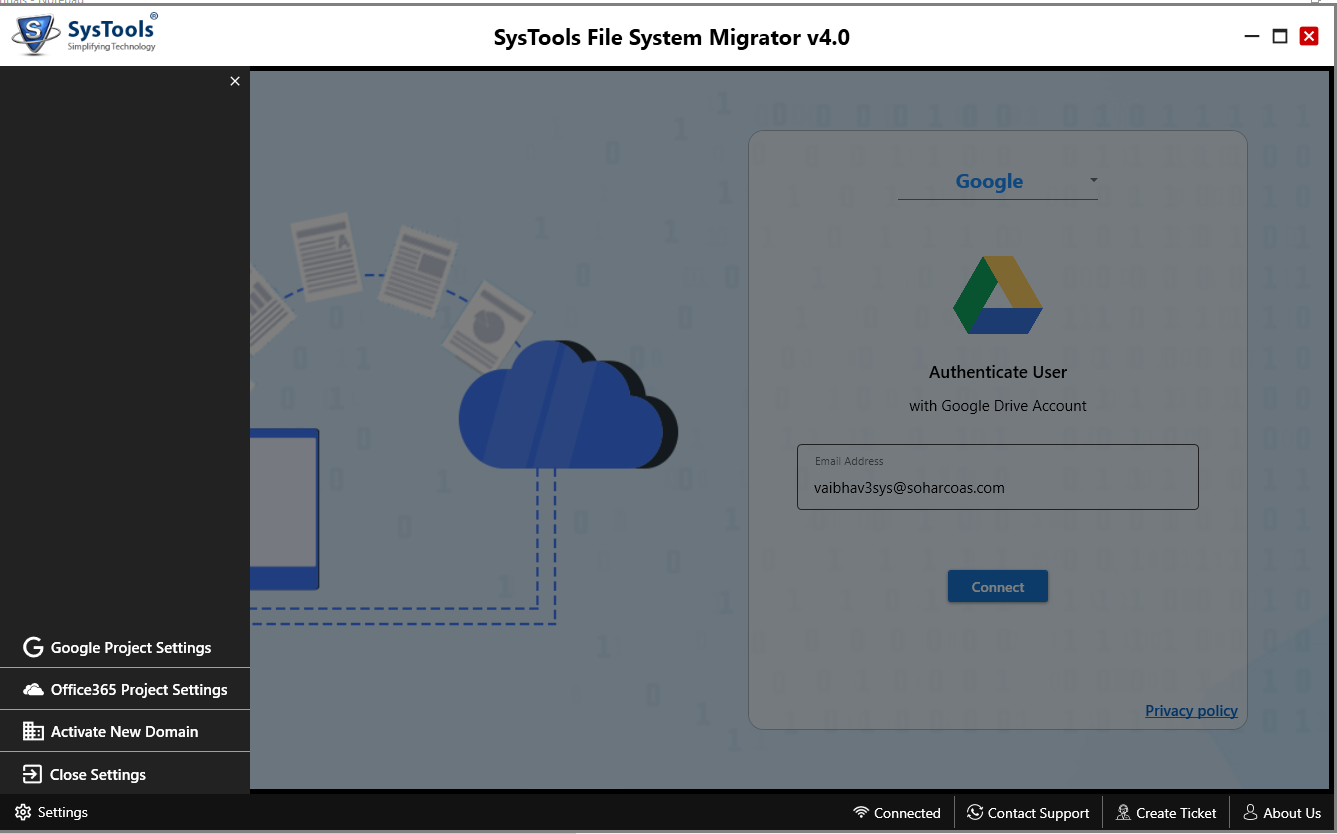 Step 3. Click on Google Project Settings and add JSON file to create the Google Developer Project. Then, Click on Save button.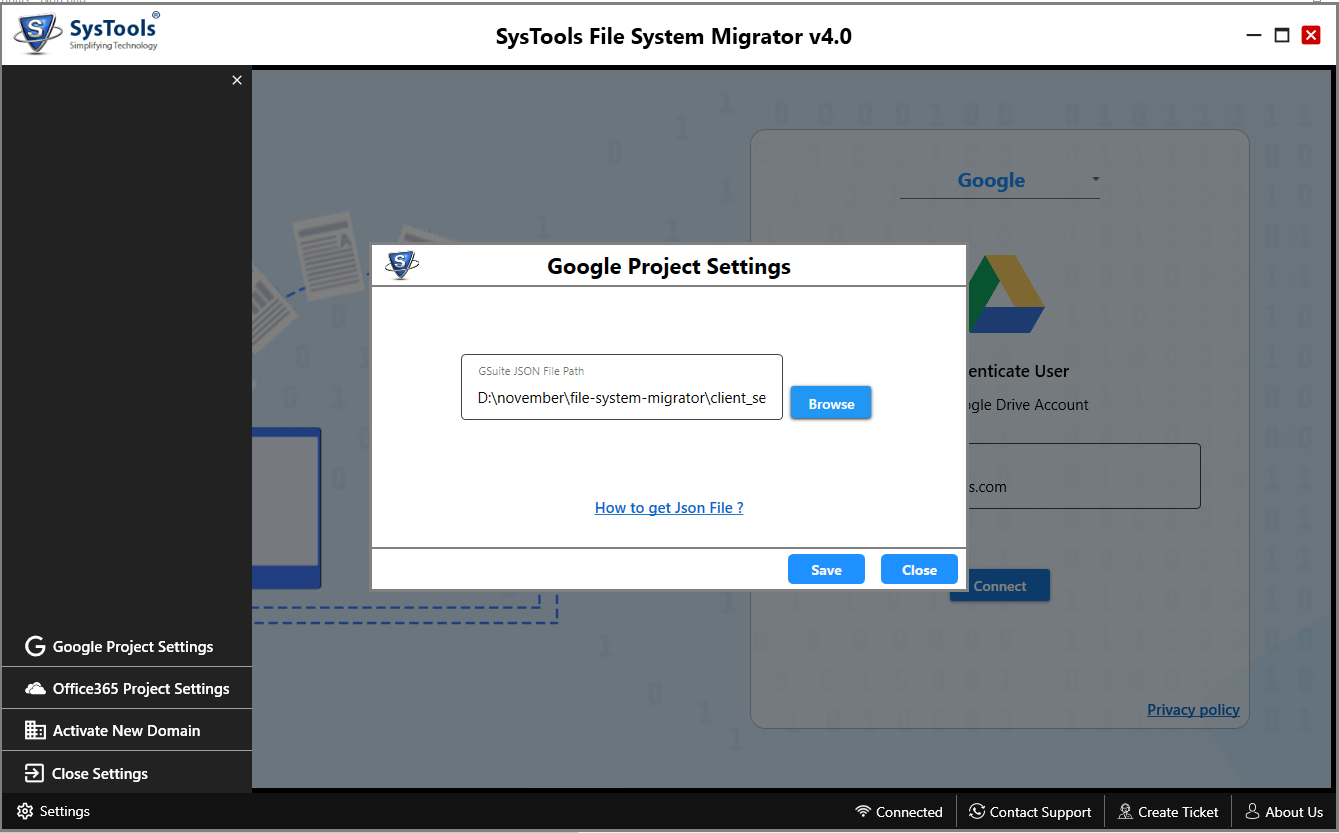 Step 4: Click on Active New Domain and insert the activation code for your domain.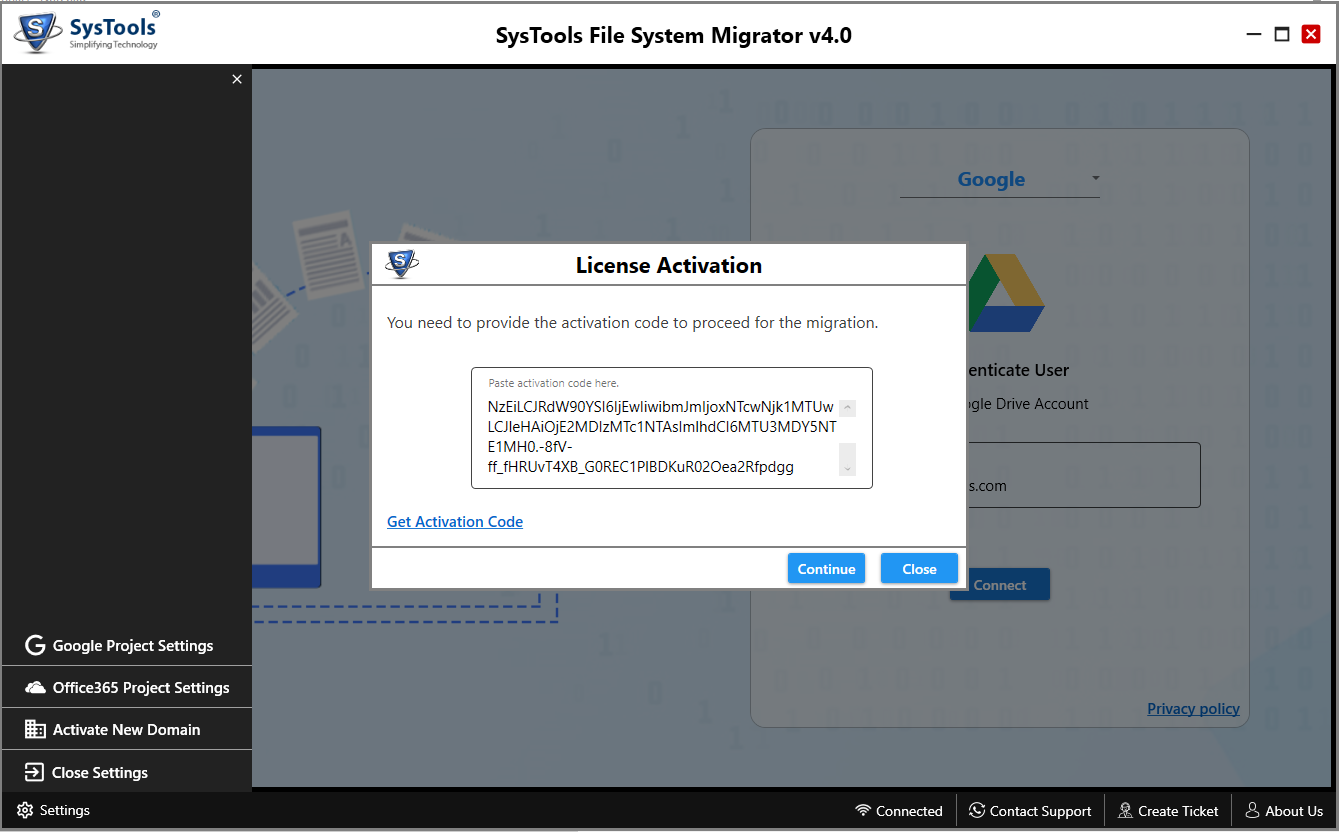 Step 5: Enter the Google Drive business account credentials and click Connect.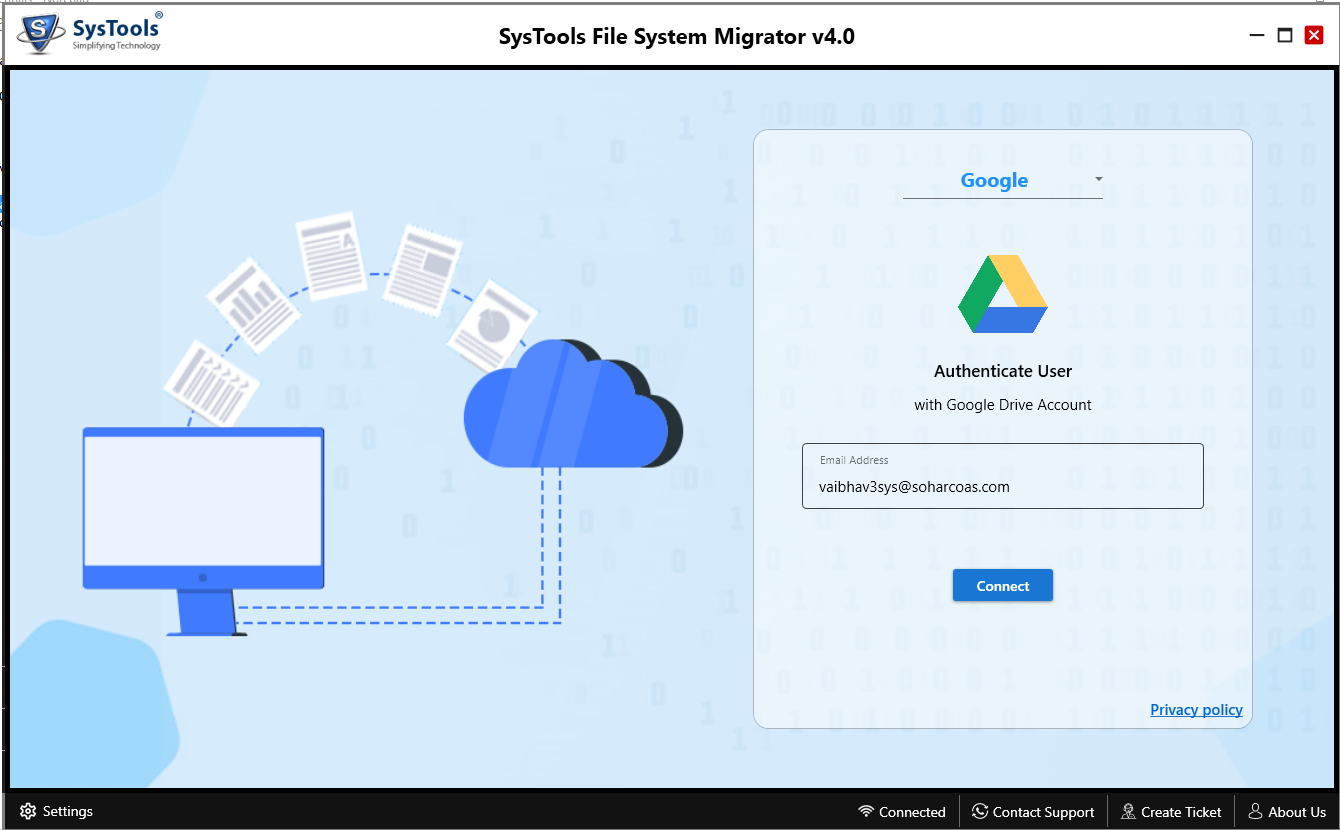 Step 6: Click on My Document folder to Migrate data on G Drive.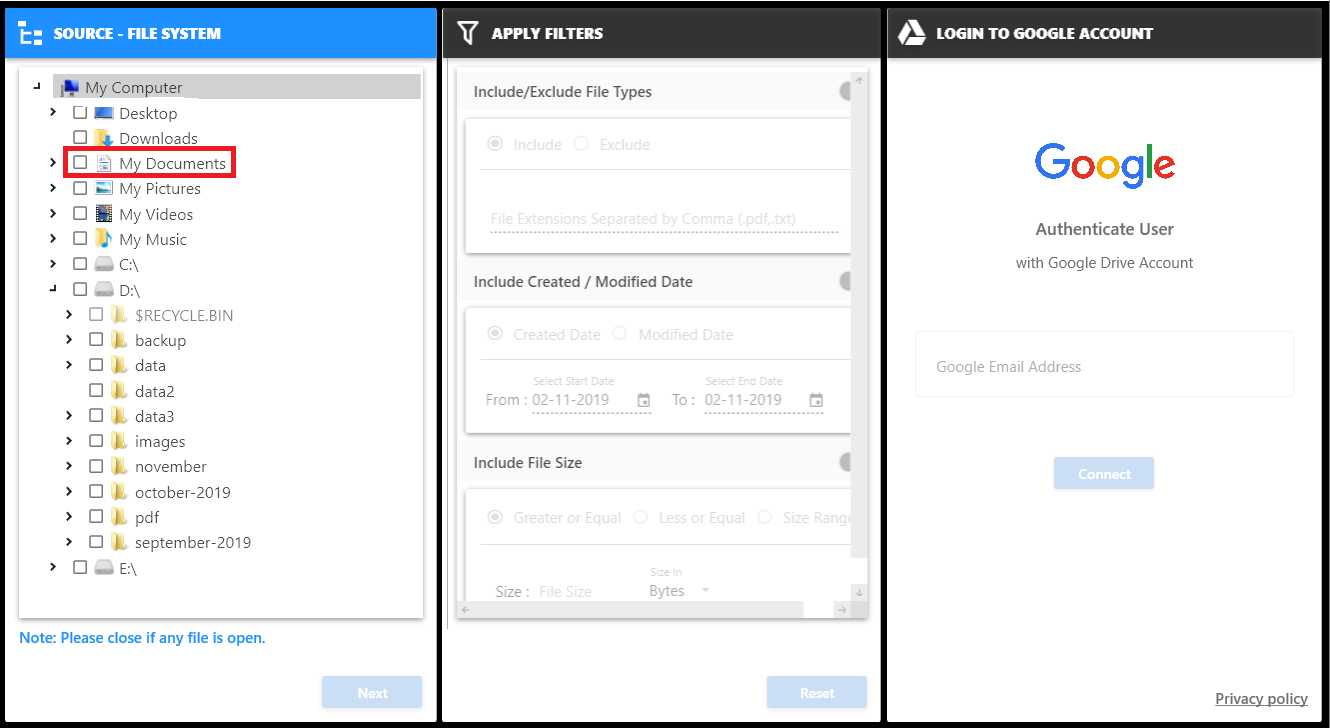 Step 7: Select filter like – Include/Exclude File Types, Include Created/Modified Date, Include File Size.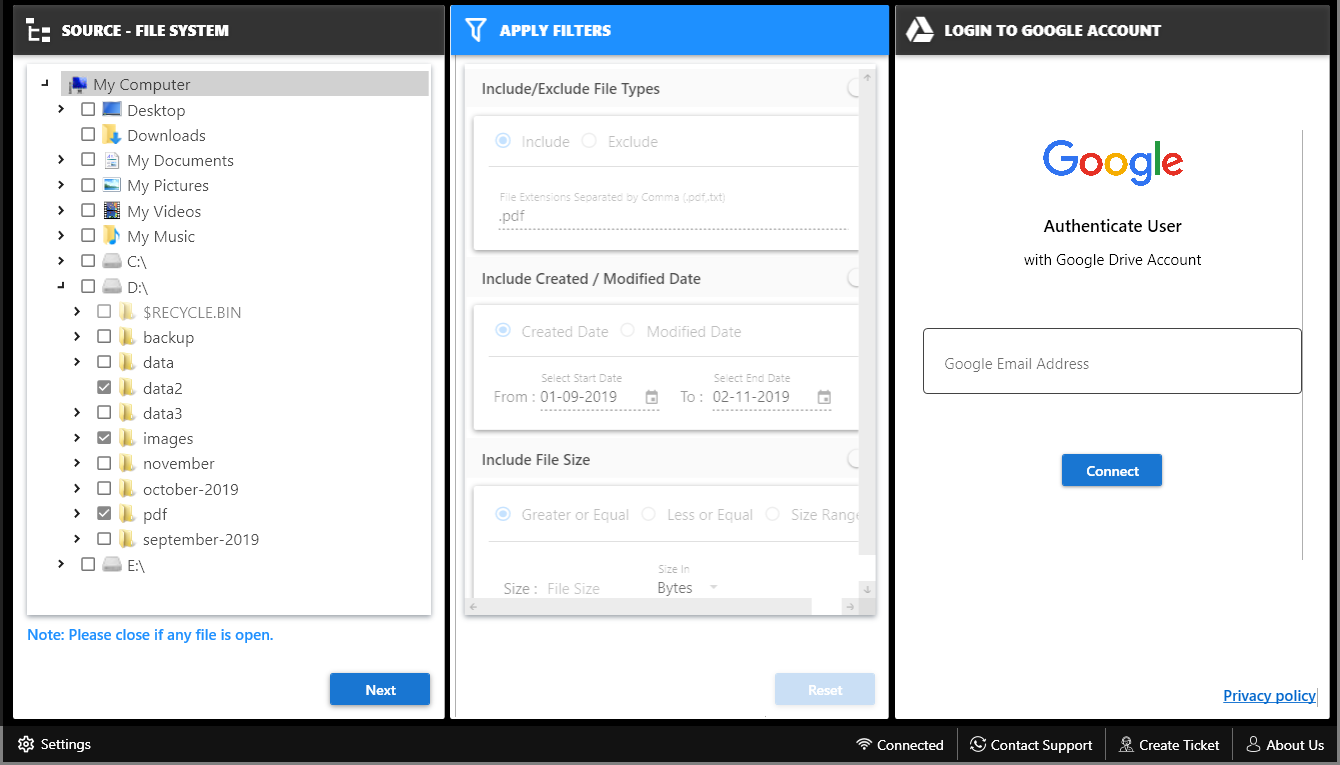 Step 8: Select the desired folder in the G drive i.e. (My Drive or Share Drive) and create New Folder to upload data. Then, click on Start button.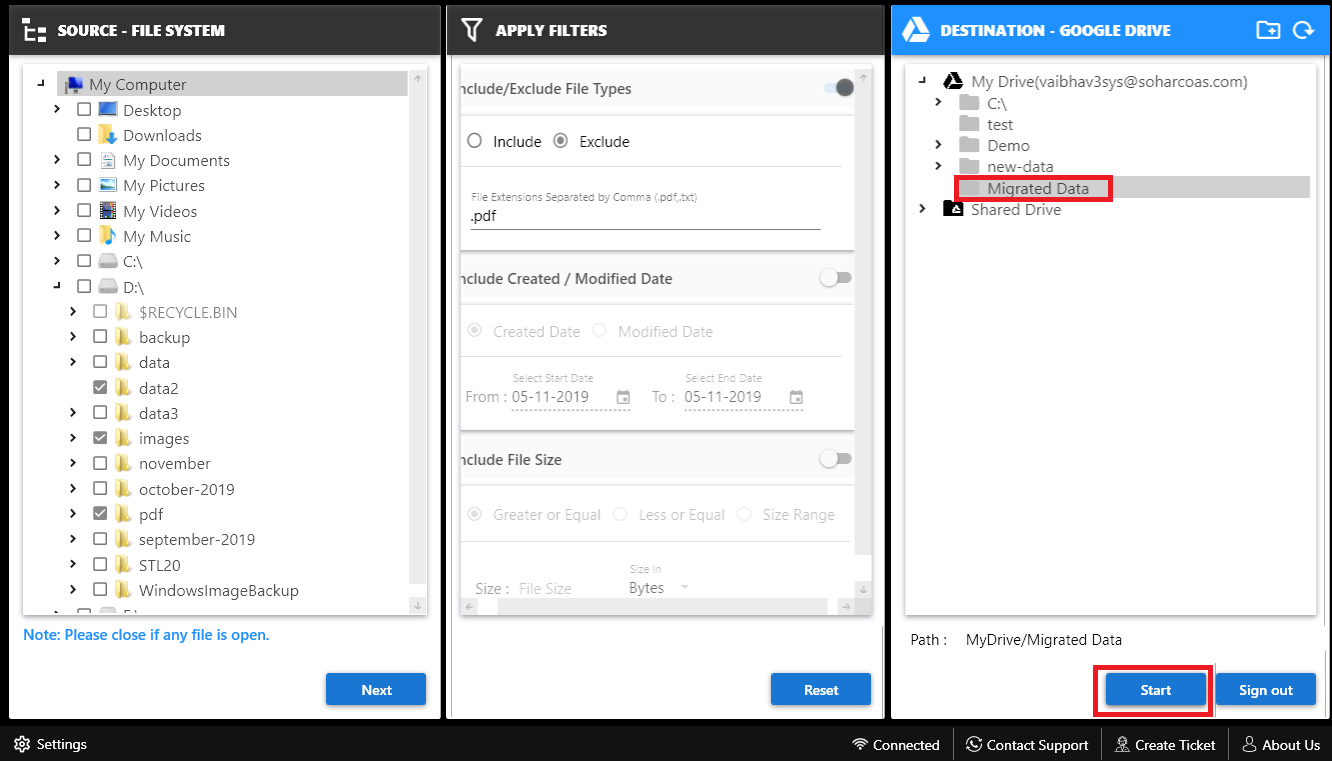 Step 9: Once the backup of my document complete, Click on Generate Migration Report. Then save it.
Why there is a need to Backup My Document Folder to Google Drive?
Let's face it, the system always need maintenance quarterly or yearly. With this, the expenses of the people also increase.
Viruses like Trojan, Malware and some more don't just delete your data, they modified or steal it from your system.
External threats like ransomware in which hackers put a virus on your computer and encrypt your data. Users may have to pay the attacker to unencrypt it.
These are the major reasons that tell you why there is a need to upload folder to Google Drive.
Conclusion
G Drive is used by 800 million users as of March 2017 and it has over one million organizational paying users as of September 2015. Because of this user's need to backup my documents to Google Drive from PC to safe guard their data.
In the above section, we have provided the best solution how to upload documents to Google Drive from personal computer. There are other ways to backup documents to G Drive, using manual method at a lower level is OK but when the user has to transfer a large amount of my document data then it does not work properly.
Manual solutions come with a number of limitations like – Data might get corrupt in case of power failure, it does not include Include/Exclude File Type option and does not provide date range filter. It does not have a File Size option also.
The software provided by SysTools has overcome all the drawbacks of a manual way to upload folders to Google Drive from pc.