Office 365 Cloud Backup Solutions Doesn't have to be Hard. Read These Tips!
If you searching for Office 365 cloud backup solution for a long time, so be happy this article is only for you!!!
In this growing demand of Office 365 cloud backup solutions in market; there should also be the need for Office 365 backup because everyone in today's lifestyle is very concern about their data backup.
In this blog, we will also discuss the various problem comes while taking backup of Office 365 cloud solution.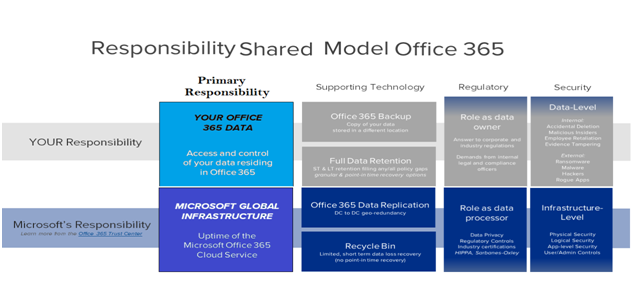 Problem-1: The most commonly occurring problem is skeptic problem i.e. Some new vendors usually come for gaining market share in a world view with tunnel vision. They focused on it for years and built complex platforms suited to specific workload like a backup of SQL Server, Sharepoint server, etc.
Problem-2: This is the second problem of Office 365 i.e. scalability and performance problem. As there are so many users are operating Office 365 so Office 365 lacks somewhere at performance and scalability.
Problem-3: Recently Microsoft comes with vastly improved geo-location control. The inability to sending a real multi-geo backup simply a result of the complexity in its architecture.
Manual Method for Office 365 Cloud Backup Solution
Warning: Before opting for this method you need to fulfill the system requirements such as You should have 32/65 bit version of Windows 7, Microsoft .Net Framework 4.5, and Web browser should have a search engine with pre-installed.
Follow the given steps of Office 365 cloud backup solutions:
First, you need to sign-in with your admin credentials
Go to the Admin center and hit the Exchange option
Navigate Permission > Admin roles and select Discovery Management
Under Discovery Management hit the + button and tap on Save button
Then you need to go back to the admin center and go to the Compliance Management and hit In-Place-eDiscovery & hold
Hit the + sign to generate a new search query and click on Next
You can also perform in-place hold of Search items from In-place Hold settings
Navigate Compliance Management and hit the arrow button to export Office 365 cloud solution. It will further download a PST Export Tool
It will preserve the PST file, Now navigate the location in eDiscovery PST Export Tool and click on the Start button
Enter the valid information to complete the process and click on Close button after the process is completed
Limitations of Manual Method
The manual method is a very complicated method to understand.
It is a very lengthy process for Office 365 cloud backup solutions.
Non-technical users are unable to migrate to Office 365.
One should need to have the technical knowledge to use the manual process.
Office 365 Cloud Backup Solution by Professional Approach
Follow the given steps to migrate email from Office 365:
Download and open the Office 365 Migration Tool
Fill the required information of Office 365 account to the application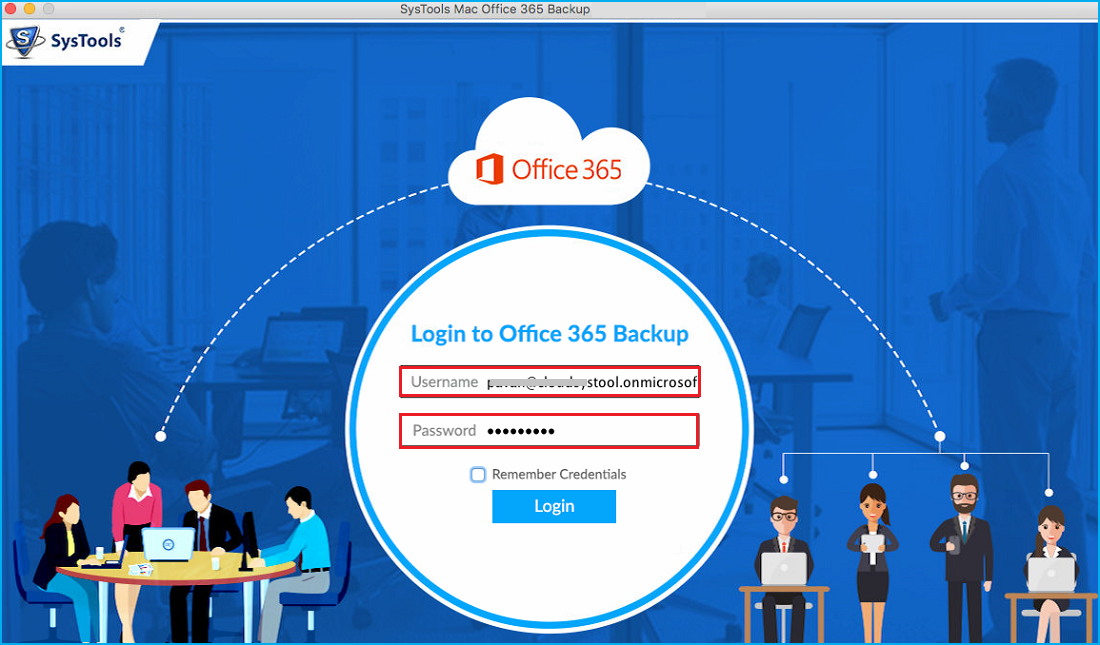 Navigate the menu option and choose the PST option from the list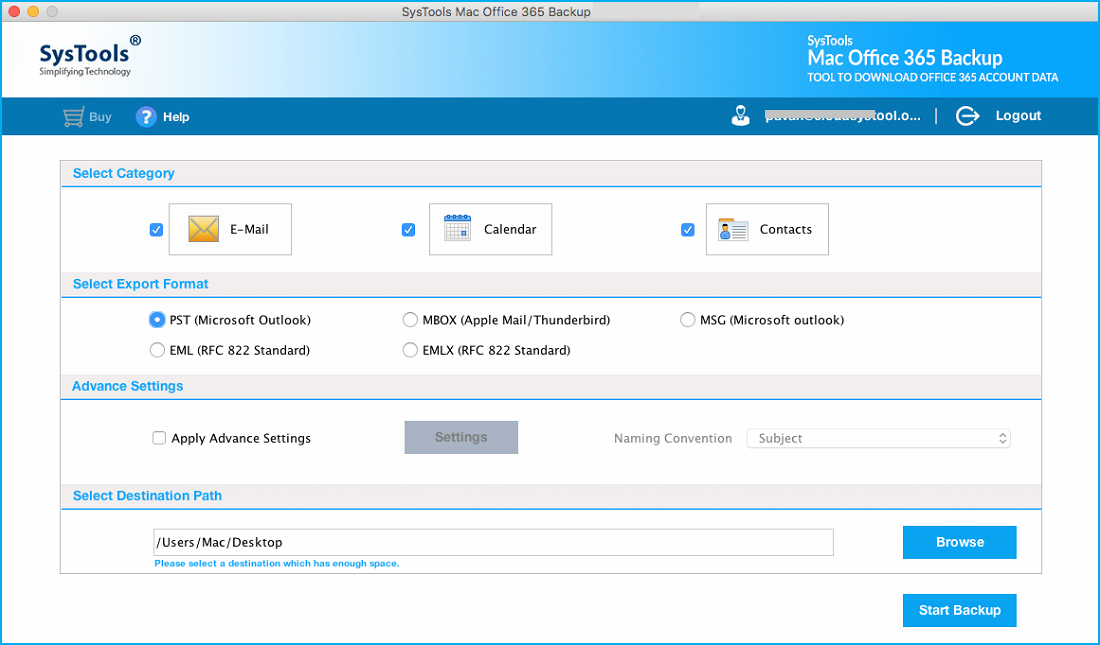 Browse the location for your resultant file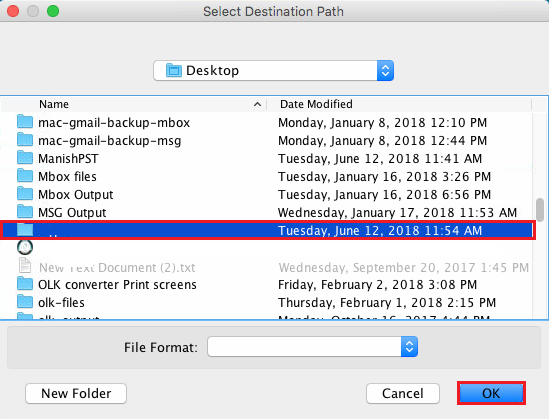 Features of Office 365 Migration Tool
It permits you to convert Contacts and calendars in ICS and VCF file format
This software saves the original folder hierarchy throughout the process.
It also provides an option of Delete after download it so that one can delete data after downloading it from the Server.
It also authenticates to pause and resume the ongoing process.
Final Words
This article is for Office 365 cloud backup solutions. As we all know that non-technical users are unable to opt for the manual method as it is very lengthy and complicated to understand and require technical knowledge to Microsoft Office 365 cloud solution manually. So we provide a convenient and easy method for Office 365 cloud backup solutions without having a concern of data loss. Even a non-technical user can also opt for this method and do the conversion very easily.