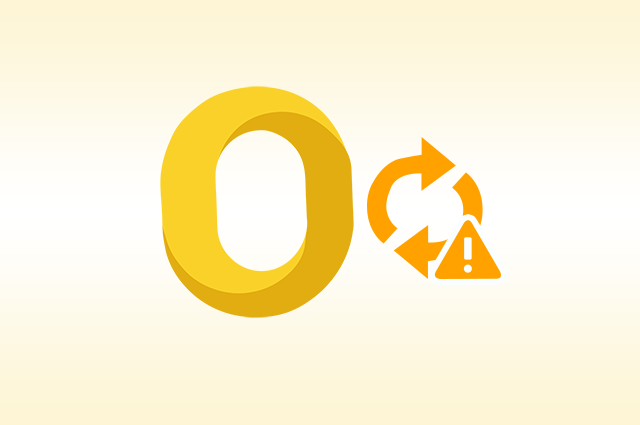 If you are looking for a simple and reliable solution for OLM file recovery, then you are in the right place. Here, in this write-up, you will find out the best utility to recover your crucial data from damaged Mac Outlook OLM file(s).
The solution discussed in the following segment can be used by non-technical users as well. Anyone, who has a basic knowledge of how to operate a computer can perform OLM Recovery on their Mac system. There are some reasons as well that explains why you should opt for this utility over any other solution available on the internet.
So, let's find out more about the software in detail.
Brief Intro About OLM Files
OLM files are Mac Outlook archive files that are used by the users to store and save emails, contacts, calendars, and other important mailbox items of Mac Outlook. These files are not created by default by the email application. Whenever you want to create an archive copy of your data, then you can save your data in an OLM file.
OLM File Recovery Tool – Simple & Efficient Solution
If you have single or several damaged Outlook for Mac OLM files stored in your system and looking for an expert recommended solution, then you must try SysTools OLM Repair Software for Mac. It is a one-stop solution that will help you to perform recovery and export data in a healthy format.

The utility is designed using easy to use graphical interface that helps users to recover complete data from OLM file without any data loss. There might be various other third-party tools as well that will assure you complete OLM file recovery, but this utility stands out and makes the process easy for you. You can find out various reasons why many tech experts recommend users of this application over others.
Why You Should Use this OLM File Recovery Tool?
Recover OLM File with Complete Data – This application is designed to support the recovery of all mailbox items such as emails, calendars, contacts, and tasks. Additionally, you can restore attachments associated with the email. Hence, it turns out to be a complete OLM Recovery software for Mac Outlook users.
Offers Multiple Export Options – This tool allows users to export the repaired data in 11 different formats. The software has the option to export data files in EML, EMLX, PST, PDF, MSG, MBOX, HTML, VCF, ICS, and CSV formats. Users can choose one of these export options to use the resulting file in supported email applications.
Bulk OLM File Recovery – This utility allows users to perform batch recovery. The "Add Folder" feature allows users to import a complete folder containing OLM files into the app. This option can save a lot of time and effort for users trying to repair corrupted OLM files in bulk.
In-Depth OLM Recovery – When a user adds an OLM file to the utility, a deep scan is performed on that file. The software also allows users to export all or selected folders within the referenced OLM file, depending on their needs.
Recover Selective Data – Another great feature of this tool is that you can select and filter out data that you want to export instead of saving complete data. This option is useful when the user only wants to save the required data. Users can use date-based filters to specify a date range using the From and To fields.
Conclusion
OLM File Recovery Tool is the best software when a user wants to heal their sensitive data stored in the OLM file. The above-mentioned utility allows users to perform in-depth recovery and save complete data in a healthy format. Moreover, it also offers various export options while exporting data. This feature provides users numerous options to access their resultant data in any other email client.