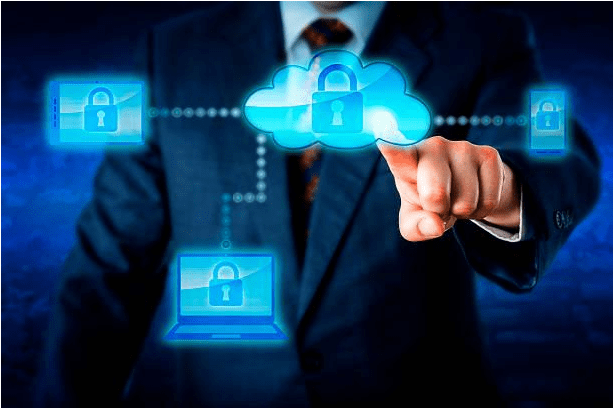 In business, customers are always a king! It is a mantra behind the success of each business; if clients are completely satisfied, it means that your company is on the success stairs. However, today's digital revolution is forcing organizations to pay it more than the offered services. To fix this issue, we are here with this post to aware businesses about a proper data-driven cloud strategy.
As well as know, advanced information analysis tools and procedures are helping companies of all domains in predicting customer's need and address another suitable way to earn more profit. They do so by allowing industries to fetch the valuable content about the behaviors, preferences, and motivations of those who are using their services or purchasing products, from earlier inaccessible customer record's warehouses. The cutthroat competition for clients has been financial services firms embrace this push with satisfaction. The market segments and individuals profiling is offering new insights into purchasing patterns and is aiming at the development of marketing services and programs, which anticipate and the give response to client's need in a comprehensive and intuitive manner.
Keep Focus on D's
The major focus of the companies should be on 'three D's', which includes:
Discovery of data about what makes client attracted
Designing of more powerful customer experiences
Delivery of 'always on' marketing apps that keeps consumers engaged
Customers' engagement done in the right way and at the right time helps businesses in understanding the perspective of their clients. When a company decides to shift its data and work online, the very first question that comes in mind is 'how to move customer's data without any manipulation or loss?' This sort of question is pretty obvious when industries think of transferring their off-premises data and a good point also because companies are giving attention to their customers' records.
Shifting Workload Towards the Cloud – Opt Data-Driven Cloud Strategy
According to Gartner, in the year 2018, it has been predicted that Australia is going to hit $4.6 billion on public online services. This rate is 18.5% increase from the previous year, with SaaS awaited to comprise this sum majority. Finance companies are likely to address for their equal share of expending. The banking and securities field isn't known for offering high tech investments and its overall spend of ICT in Australia was predicted to reach $14.8 in the last year. Well, financial companies can wholesale adoption of data-driven cloud strategy. They can be found at anyone of the three stages:
Still, the slow movers are trying to quantify the value proposition – accurately how much profit they can expect from their actual investment buck.
People at the middle level have a defined online strategy and are enforcing some standalone machines.
Last comes the advanced players who have shifted towards the adoption of online services and hence, getting exponential benefits of them.
Apart from the progress report, the end purposes are similar – to access data from several resources, to enhance the customer experience, and to access the private and public data under the supervision for informing the investment decisions across the firm.
Main Attraction Point of Cloud – The cloud infrastructure beauty is that it enables companies to begin small and invest small to earn more than the expanded amount.
While the advantages of achieving a data-driven cloud strategy might not be in the challenge, security and compliance policies originated for traditional IT architectures and systems in the pre-cloud scenario could be blockage for few companies. Companies that are planning the business cases need to hire employees who can setup and effectively monitor standards all the time.
Prefer Use of Data Warehousing Technology
Successful apps migration on the cloud computing platform is dependent upon the deployment of information warehousing technology. This technique suits the intended migration purpose and makes the procedure of data analysis and collection simple and cost-effective. It also simplifies the extraction process from insights it comprises of. Data warehousing services have the ability to process the semi-structured data explosion originated by IoT devices and, on social media platforms too.
The technology distinguishes computing and storage functions; thereby sidestepping the issues associated with redundant storage space and huge finance historically related to the data warehouses and large data environments. Use of this pay-as-you-go and scalable technology will enable financial services companies to be well-located for acquiring the profit in productivity at the end.