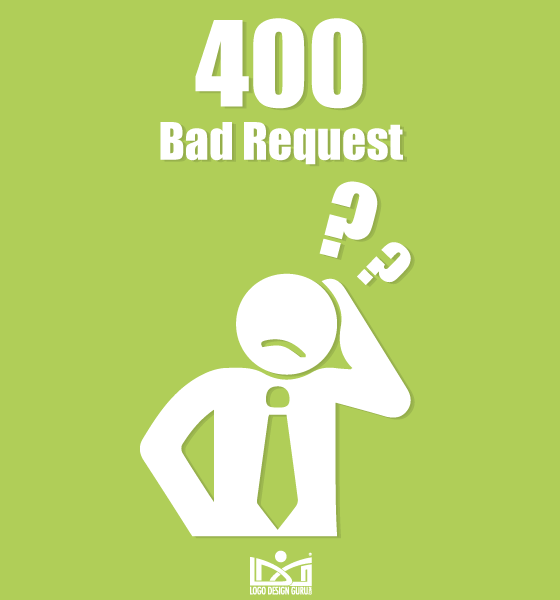 How to Resolve Gmail Error 400 Bad Request
Google mail has reached the height of popularity because of its reliable services. As we all know, it store mails, contacts, tasks, calendars, etc., in a single place. But from recent research, it found that most of the Gmail users are facing some issues that is related to error code. There are many error code in Google mail but Gmail error 400 bad request is the most occurring error. This error is shown while using multiple Gmail account and whenever a user tries to send the email, it redirected to another page with a message that is error code 400.
User Query:
"Hi, I am using Gmail for several years. As I am running an organisation so, I use multiple Gmail account for my official work. But from last one weak I am facing an issue that is 400 error code. While sending a message it says "400 that's an error". Finally, I have decided to migrate from Gmail to Thunderbird. I am looking for a solution and want to know how to fix HTTP 400 error code. If anyone has the solution then please let me know.
Thanks in advance"

Major Causes of Gmail Error 400 Bad Request
Signing with Multiple Gmail Account: When a user is signed in to the Gmail by using multiple Google account and trying to send messages 400 error code is occurred.
Oversized File Attachment: Google allows specific file size for the attachments if the file is oversized then, it may show an error.
Back-end Issues in a Web Browser: It is found that the error is encountered because of back-end issues in the web browser,  but in this case not only web browser somehow Gmail is also involved in it.
Incorrect Server Setting: Gmail error 400 bad request is generated if the server setting is not enabled in a correct manner. Another reason is if a non-allowed character has inserted into the URL.
The error is so frustrating that it made most of the user clueless. Many users are looking for a solution and they want to know how to fix 400 bad request. Therefore, the upcoming section will discuss some tips and tricks to troubleshoot the error from Gmail account.
How to Fix HTTP 400 Error Code by Using Manual Method
Wrong the URL: The common mistake is made by a user is wrong URL or non-allowed character in the URL. So, check the URL if it contains any non-allowed character then, remove it.
Clear your browser's cookies: If the cookies are corrupt or old it can generate an error therefore, clear all the cookies.
Clear all DNS Cache: If the DNS is outdated then, remove all the cache. It may be the reason for 400 error code in Gmail.
Clear all the browser's cache and history: The main reason for this issue is problem in the browser. Earlier it was encountered in Google chrome but now it shows also in Firefox. Therefore, to avoid the Gmail error 400 bad request chrome / Firefox clear all the browser's cache & its history.
Check the network connectivity: If the internet connection is not good then it can be the reason check the connection and then try to send the mail again.
Quick Solution to Fix 400 error code
This error is something which makes a user irritate and many of them don't know what does Google error 400 mean? Some user are become frustrate and they start to move from Gmail to another email client. After following the above-mentioned steps if it is still not working then one should switch the email client by taking a backup of Gmail email items. Taking backup is not an easy task it is time-consuming too. Therefore, a user can avoid all the issue by using only one software that is SysTools Gmail Backup tool. With the help this application one can easily take the backup and then, can convert the data into different file format i.e., PST, MBOX, EML, and MSG, according to the email client using by the user.
Summing Up
The above discussion covered all the information related to Gmail Error 400 Bad Request. Manual & automated solution both have been discussed briefly. Maximum time manual method fails therefore, one should opt the automated solution. Because this error is something which generates repeatedly. So, it is better to change the email client.