Migrate Lotus Notes to Exchange – Move IBM Notes to Live Exchange Server
Ivanna Carlos
| Modified: September 8th, 2023 ~ 4 Minutes Reading
Overview: Migrating Lotus Notes to Exchange is a tough task and becomes a cumbersome one if you don't choose the right procedure. This all-inclusive guide will help you perform migration by eliminating many complexities resulting in a seamless transition.
There was a time when Lotus Notes was one of the most opted email clients for email communication. The number of features that this email system used to offer was unmatched and no other competitor offered at that time. However, as time changed, Microsoft came up with a much more advanced email system i.e. Microsoft Exchange Server.
Upon the introduction of Microsoft's own email system, Lotus Notes was left way behind and many businesses started opting for it due to multiple reasons. However, Lotus Notes migration to Exchange is not as easy as one could ever think of. There are various complexities and issues involved in it.
Thus, we are here to address all those issues and ensure that you can have an effortless transition to Microsoft Exchange Server.
Talking to Lotus Notes to Exchange migration, you have two solutions to choose from. The first one is a manual procedure i.e. Microsoft Transporter Suite and the other one is an easy-to-use and administrator's preferred Lotus Notes to Exchange Migration Tool.
Microsoft Transporter Suite for Lotus Notes Migration to Exchange
Despite the fact that almost all Lotus Notes and Exchange administrators prefer using third-party migration tools, there is also a free utility that can help you complete the migration. Although this utility is as effective as these third-party tools, the Microsoft Transporter Suite is a bit time-consuming and complex to use.
Moreover, you can migrate Lotus Notes to Exchange only to the older versions of Microsoft Exchange. Thus, you can only use it if you are planning to migrate to an older Exchange version. You can visit the following URL to download this utility and follow the instructions to install and set it on your machine.
URL – https://www.microsoft.com/en-US/download/details.aspx?id=8532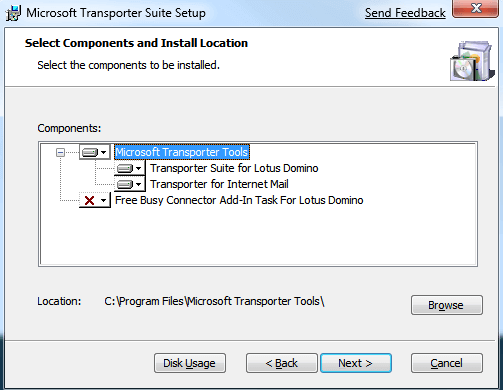 Try Lotus Notes to Exchange Migration Using this Third-Party Tool
If you are looking for a solution that is effective and efficient, then you must go with this Lotus Notes to Exchange migration tool. This application offers a seamless experience and supports migration with even the latest versions of Microsoft Exchange (2019, 2016, 2013, and 2010).
This application for Lotus Notes migration to Exchange has the capability to perform bulk migration. You simply need to create a folder structure and save all NSF files of the respective users. Then select that folder in the tool and the software will fetch all those folders and you only need to map those folders with the respective destination Exchange mailbox email address. The application will then start migrating those Lotus Notes mailboxes into Exchange Server.
Let's have a look at the list of features that this tool offers:
Option to select Lotus Notes mailbox items (Emails, Calendars, & Contacts)
Date filter to migrate only desired data from Lotus Notes
Migrate Lotus Notes and Domino Server to Exchange Server
Supports Migration to Exchange Server 2019, 2016, 2013, 2010
A Self-explanatory Dashboard to have a real-time progress status
Software is compatible with Windows Server 2016 & 2012 and Windows 11 & 10 (64-bit)
Steps for Lotus Notes Migration to Exchange Server
1. Download this application to migrate Lotus Notes to Exchange.
2. Choose Lotus Notes as your source platform and Exchange as your destination platform.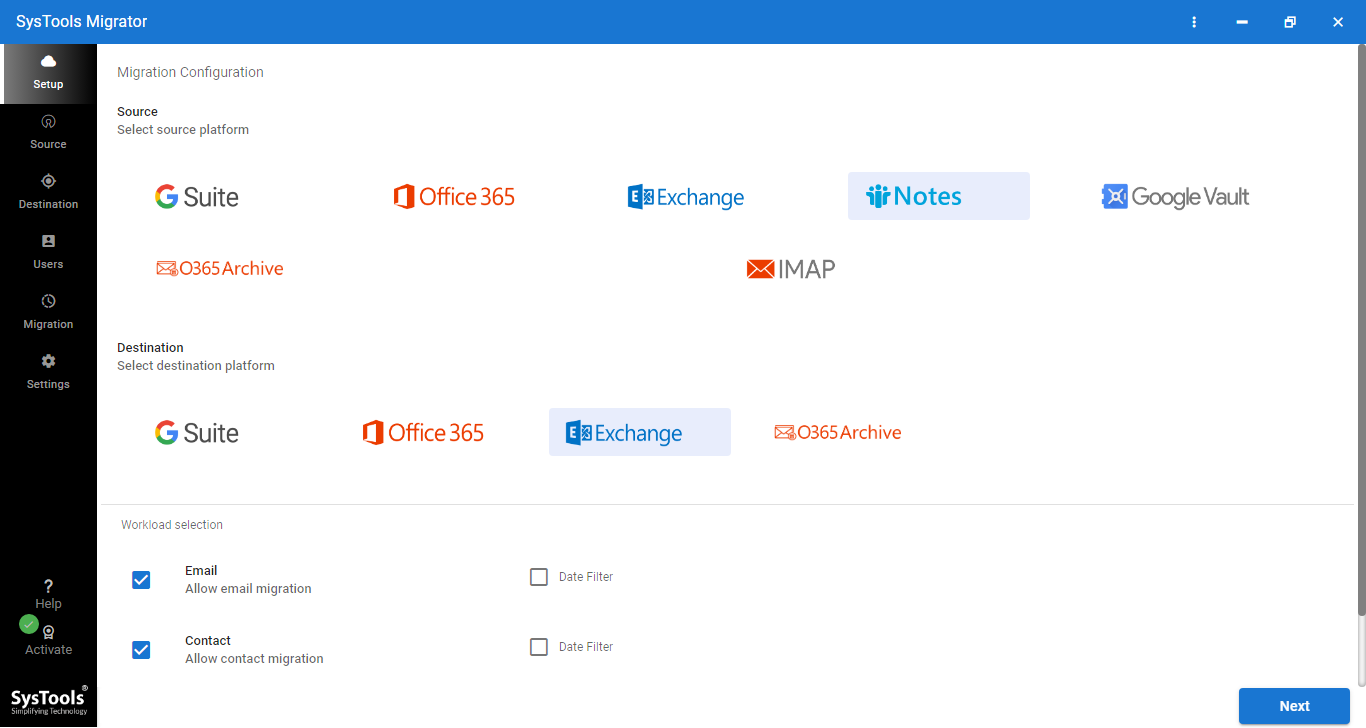 3. Provide Lotus Notes Admin email, the client's password, and the source folder path where you have saved NSF files.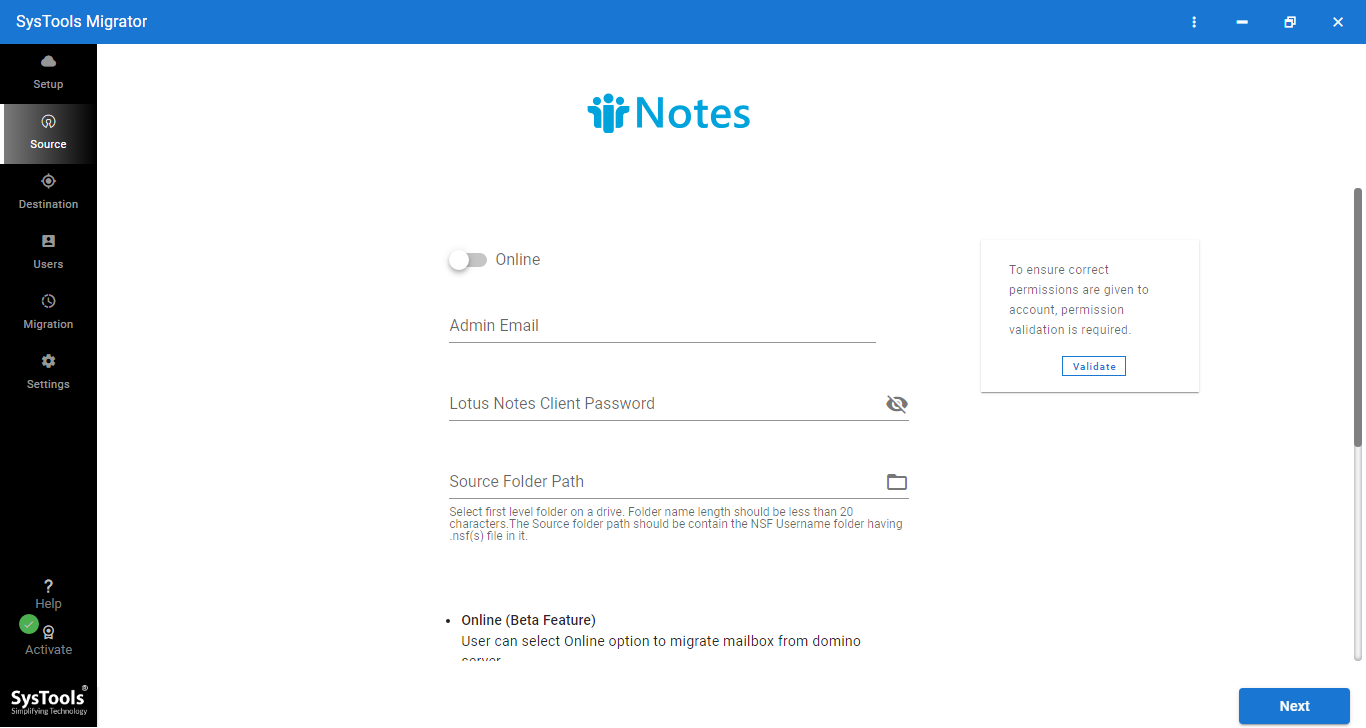 4. Then provide Exchange Server details like Exchange Server version, Admin email ID and password, Active Directory and Exchange Server IP.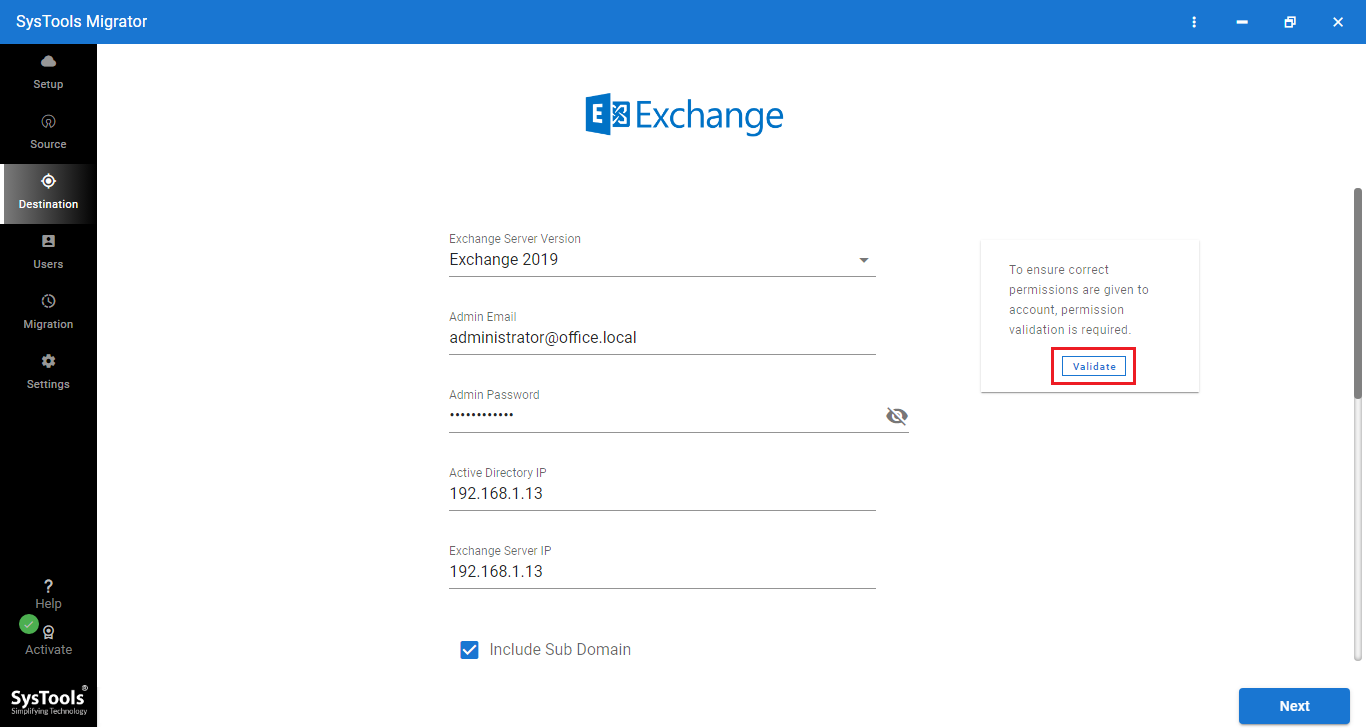 5. Then map Lotus Notes and Exchange Server users and then validate their read and write permissions.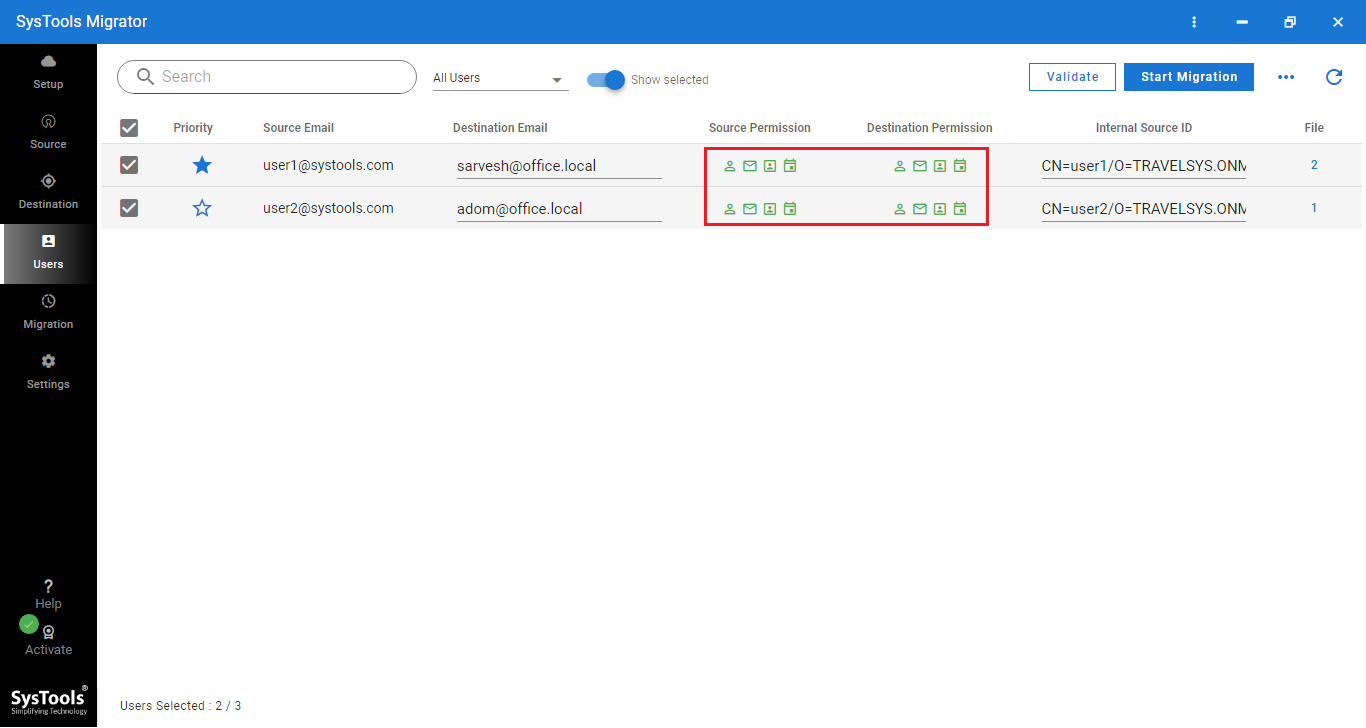 6. At last, start Lotus Notes migration to Exchange Server and wait until all migrations are complete.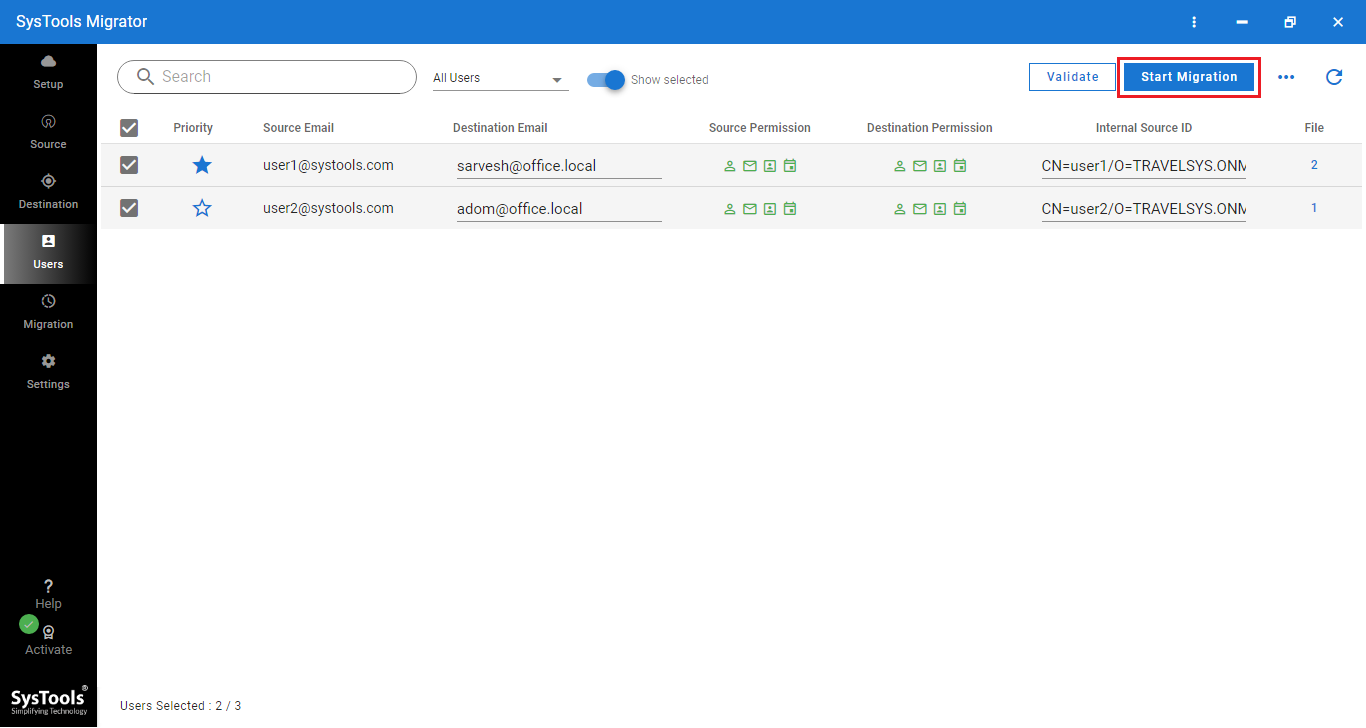 Read More: A Perfect Guide to Open NSF File in Outlook
Conclusion
If we summarize it, then Lotus Notes to Exchange migration is a complicated process but comes with significant rewards for an organization. If the entire process is carried out via careful planning and execution, then businesses can certainly enhance their communication and collaboration experience. Thus, we have provided you with the best solutions that you could get for a hassle-free migration.