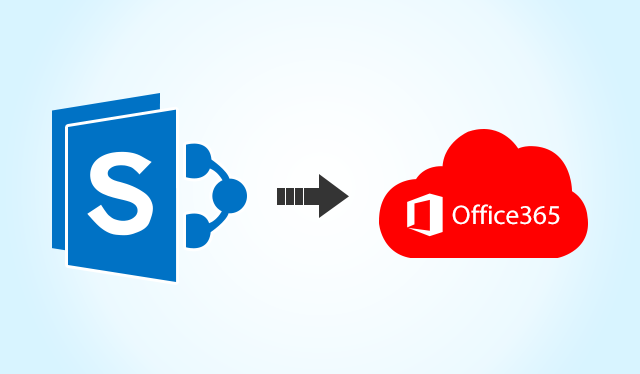 "I have a SharePoint 2013 on-premises environment with a large number of custom components. Now, I want to move all SharePoint information into Office 365. Can someone help or guide me the best solution to replicate SharePoint to Office 365 without any issue?"
There are many users or organizations who have the same issue with this above-mentioned query. Because, with the increasing demand for cloud technologies, a lot of organizations are thinking to migrate their data from previous on-premises versions of SharePoint to O365. Also, Office 365 has many advanced features such as it is easy to use and cost effective which is not in SharePoint. The SharePoint replication process includes the transfer of documents, lists, libraries, and site structure. So, users want to replicate SharePoint data to Office 365. Therefore, in this post, we are going to explain how to replicate SharePoint On-Premise to O365 and why it is necessary to move database into the cloud. Further, through this blog, you can also opt for a third-party tool i.e SharePoint Organiser. The software tends to migrate on-site SharePoint to O365.
Need for Replication of SharePoint Database to Office 365
There are many reasons behind the migration of SharePoint database to Office 365. As we know, Office 365 is integrated with some extraordinary features. Some of the most popular advantages of Office 365 are discussed here, which tend users to copy their entire database of SharePoint to O365:
The advanced cloud-based technologies i.e Office 365 provides the guarantee of time-saving. Because the working of Office 365 is very fast.
Office 365 administration process is very easy, so users want to replicate SharePoint to Office 365.
It has also many benefits such as extensive range of productivity which force users to the migration process.
Office 365 enables an organization to easily create and manage the custom team-focused & project-focused sites for collaboration.
Office 365 is cost effective as compared to SharePoint, so users want to migrate SharePoint On-Premise to Office 365.
How to Replicate SharePoint to Office 365?
To manually move SharePoint database items to Office 365, it is required to connect the SharePoint Library to SharePoint Workspace. Then, you can upload all content to SharePoint Workspace and it will automatically synchronize to the Office 365. Another manual approach is done by copying files using the Explorer View in SharePoint. After copying and taking the files, you can move them manually to the destination. But, in this process, you will lose all metadata as well as the "created by" and the "created date". Also, trying to drag and drop all the content can lose a lot of information and it will take a very long time and effort. Therefore, this is obviously the least recommended method of replication. So, a user can take help from the third-party tool for better and easy migration.
An Efficient Method to Replicate SharePoint 2013, 2010 & 2007 to Office 365
As we discussed, the manual method is not suitable for the replication of SharePoint database to Office 365. So, it is advised to use SharePoint Organiser tool. It can easily migrate SharePoint database to Office 365 as well as other or same SharePoint. This software allows user mailbox mapping to replicate and save the data items from source to destination. Also, the tool is capable to work on all versions of SharePoint like SharePoint Online and On-Premises versions 2016, 2013, 2010, 2007, and 2003.
Working of SharePoint Organiser Software
1. First of all, Download, Install and Run the SharePoint Organiser tool, then you can see the initial Screen of the application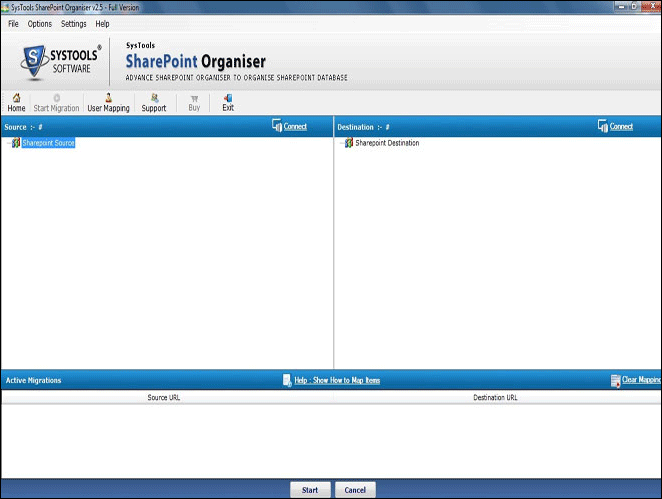 2. After that, you can preview the details of source and destination such as documents, sites, list, library folder in a tree structure.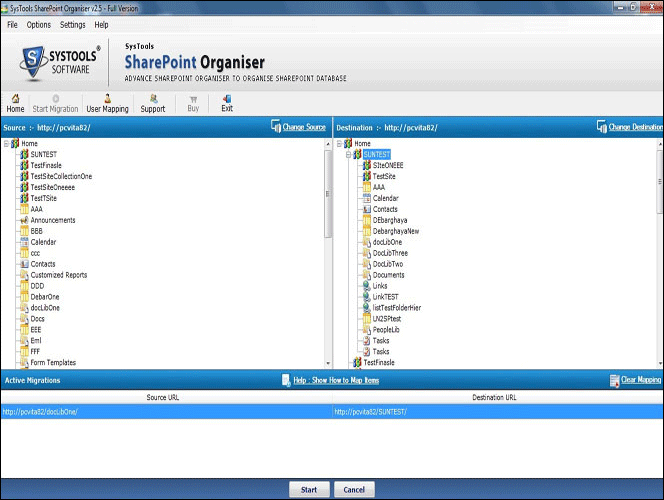 3. Now, copy the source mailboxes items. For doing this, go to the left panel and right-click on the source module and click on the Copy option.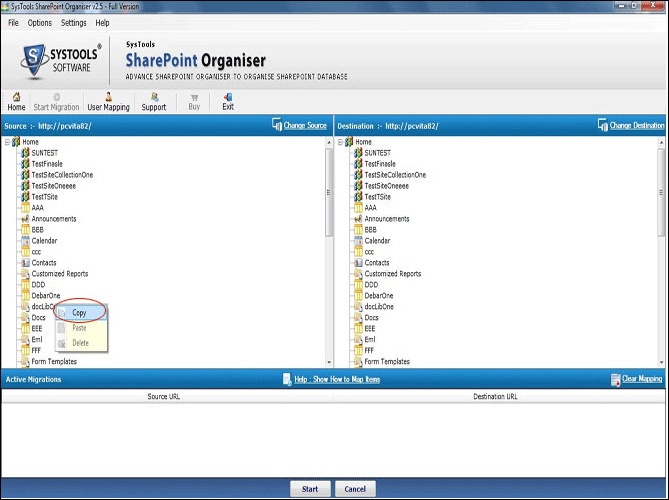 4. Finally, paste these copied items into the destination folder. For doing this, right click on the destination module and click on Paste option.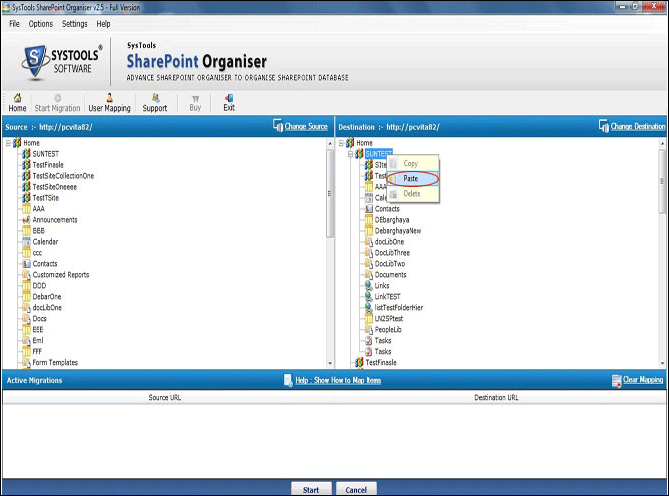 Final Thought
SharePoint On-Premise to O365 migration process will be critical if you do this manually. Because the manual approach to replicate SharePoint to Office 365 needs a lot of time and efforts. It also causes the data loss. Therefore, an error-free third-party tool and its working are also given in this blog. It is able to handle all challenges or issues that are faced during the manual approach.