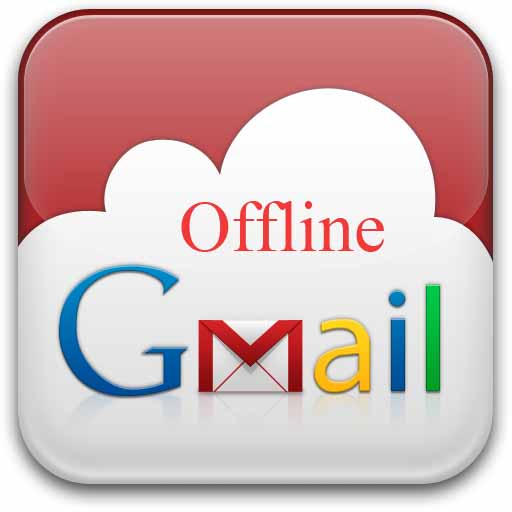 Nowadays, Gmail becomes a part of our lives, everyone is depending on Google mail whether the person belongs to IT or non–IT industry it doesn't matter. As it provides reliable services and easy to operate, therefore, it becomes more famous. But sometimes it is very unmanageable when the user is not able to connect with the network. Because Gmail is a cloud-based email server, therefore, internet connection is necessary. Many users are looking for a solution for how to read Gmail emails offline so that they can work offline when they are not able to connect to the network. This blog covers all the reasons, benefits and solution for those users who want to read, view, browse and access Gmail on a computer without network.
Quick Fix:
If you want to create an archive Gmail messages offline then you can opt a risk- free solution. By using
Gmail backup to PST solution
one can easily take a backup and access the data offline.
Requirements to Access Google Mail Offline / Computer
It is not necessary that a user has direct access to connect with Gmail on cloud-based 24/7.
If the user is traveling here and there then, it is obvious that he/she will not able to connect with the internet all the time. In this situation, if the user has the source to use Gmail offline then, the user can continue his / her work.
Another reason is sometimes network error occurred or the connection becomes slow and unreliable in this condition it takes time to resolve the issue. If you are able to read Google messages offline then, what can be more beneficial for you. It is also time-saving and maintains your work too.
One of the best things of working on a desktop-based server is if accidentally you have deleted your data you can recover it easily, as Google provides only 30days retention period and once the retention period is over one cannot recover the data.
These are the highlighted points that why a user want to use google mail offline mode. The technical solution is classified into two broad part let's proceed with a manual solution first.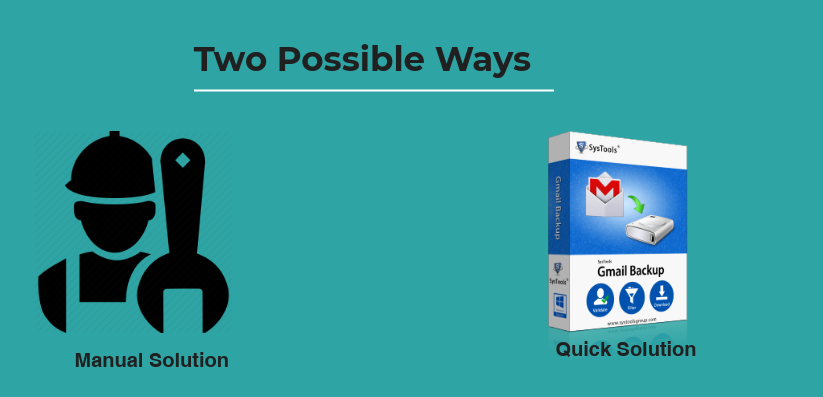 How to Read Gmail Emails Offline with Manual Method
Sign with to your Google Admin Console.

Note: Sign in using an administrator account, not your current Gmail account.

TheAdmin console dashboard will open, go to apps >> G Suits >> Gmail Settings.
Now, click on Advance Setting, check the bottom of the page you will able to find advance settings.
Scroll down and go to End User Access section, check the Enable Gmail Offline for my user box.
Click on save a new tab will generate in your Gmail Settings.
Now a user will able to work offline with Google mail.
Automated Solution to Access Google Mail Offline
Nobody like interruption during their work and we cannot avoid the network connectivity issue. But one solution is always there to continue the work and that is by creating archive Gmail messages offline folder. In the above section, manual solution is provided to work offline with Google account, but because of its demerits, it fails to give the appropriate output. Therefore in this situation, a user always wants to know how to read Gmail emails offline instantly. If you want to view Gmail labels offline then, first take a backup of Gmail data into PST file format. Afterthat, open that PST in Outlook to read Offline Gmail emails.
Conclusion
Everyone wants to make their work easy and if you are able to work offline that is more efficient and reliable. For that, a user should know how to read Gmail emails offline. To convert the data offline a user can perform manual and automated solution both. But to perform manual method one has to be clear about all the mentioned steps. Because one steps can lead you towards a big data loss. Even this a lengthy and time-consuming process, therefore, if you don't want to take the risk then proceed with a risk-free solution access Google mail offline in an efficient manner. The above-suggested utility will give you an effective output with zero data loss.