How to Import Contacts to GMX Mailbox from Excel?
Shini Mohan
| Modified: February 24th, 2023 ~ 4 Minutes Reading
Have you been asked to import contacts to GMX mailbox from Excel? Looking for a solution to convert GMX email directly to Outlook? If so, read this. It helps you add GMX email from Excel format with attachments. The process will be simple and smooth. So read on.
A GMX Email Client is popular free email client from Top Email client such as Gmail, Outlook.com,  AOL Mail, Zoho etc. This Email Messaging service launched by GMX (Global Mail Exchange) Internet Services to offers free basic Email service. User-friendly interface with various amazing features such as Spam Protection, File sharing, and support POP3 and IMAP Protocol.
In this section, we try to explore some features and method that can help a user to import contacts to GMX account from Excel Spreadsheet and VCF File format. As GMX offers various options of Import/ Exports to Save user contacts information or vice versa.
Need to Import Contacts to GMX Mailbox from Excel
The main reason for importing contacts in Address Book of GMX Mailbox Address Book to save thousands of contacts in single time without creating a contact file for each user. A Single VCF File can be stored hundreds of contacts within it and easily created by .xls, .xlsx or Excel File format, used by people all over the world to save text and numerical data for analysis.
In GMX Account, a user can add or import contacts information from the different way. The easiest way to add user contact by adding or creating a contacts file for each user. But the method is not the best way to add user information as the number of user increases, then it took a long time period and more effort to add users. In user information, all personal and private information can be stored.
GMX offer option to import user contacts from different file format and VCF format is the best format to save user information as it acts as Standard file format save user contact information. It acts as Business card holds Username, Address, Phone number, Website, Details, Notes, Nickname and other details.
Methods to Import Contacts to GMX Mailbox from Excel
To import Contacts to GMZ Address Book, a user can follow the easiest way of converting the Excel contacts into VCF format and import these VCF file format into GMX account using Import/ Export features.
Excel to vCard Converter Tool to convert multiple Excel contacts files to vCard format with all information including name , address, contacts, etc. Now we discuss the complete procedure in below section to add user contacts into GMX Account.
Steps to Convert Excel Contacts File to 
vCard
Download and Install  Software
Select the Browse Button to Add  Excel contacts file
Preview contact files for all selected Excel workbooks
Select all Excel fields to map to vCard contact fields
Select the desired vCard version 2.1, 3.0 or 4.0
Click on the convert Button to convert Excel file to VCF
vCard contact file created successfully
Import the Resulted File to GMX
Close Software and Login to your GMX account using "https://www.gmx.com" site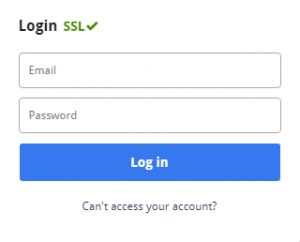 Now provide your GMX User-Name and Password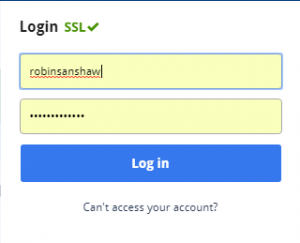 After Successful login authentication, Select the "Contacts" to import contacts to GMX Address Book. GMX offers 3 options:
Create New Contact: Create New Contact manually.
Import Contacts: Select Different file format to Import Contacts.
Edit vCard: Change details of user in vCard Format.
Select "Import Contacts" option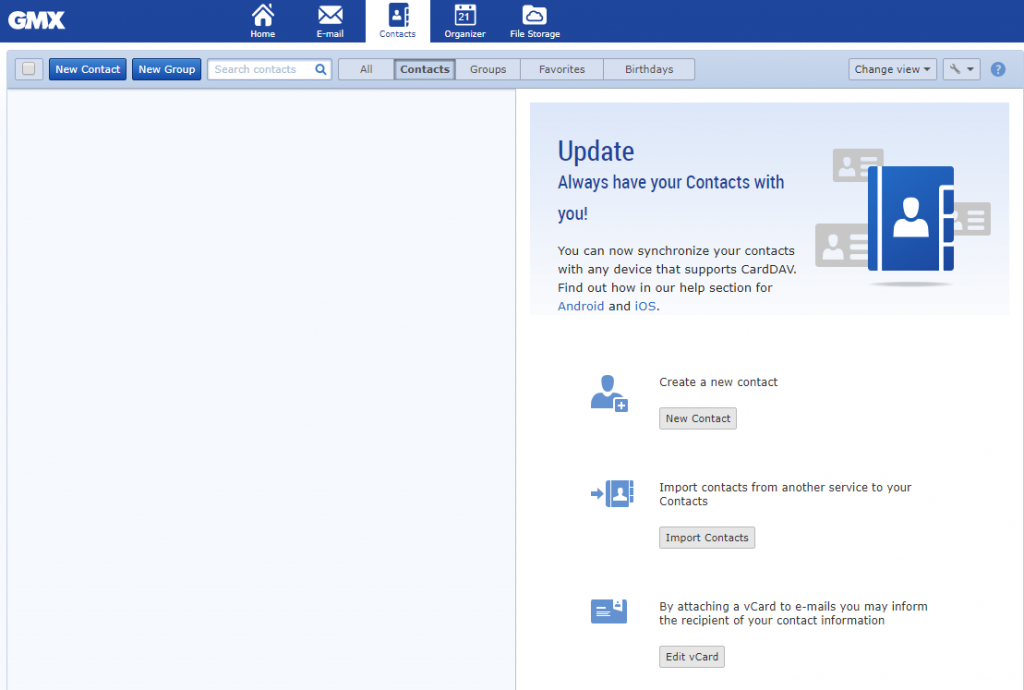 Now select "Import From File" option
GMX also recommends importing contacts in VCF format. Select "Choose File" option.
Browse the location of VCF File converted from Excel file using the software.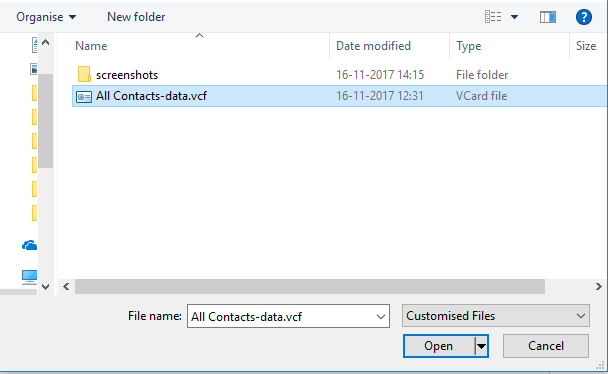 After selecting the file, click on upload button to import user contacts into GMX account.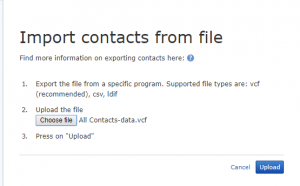 Now user can view the status of conversion.

When file properly imported into Contact List and a user can view the imported contacts into GMX Address book from an Excel Spreadsheet. Click on "Import" option.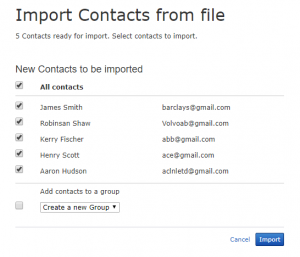 A pop appears with the message "Contacts imported successfully" . Close the Pop-up and you are ready to user imported contacts addresses.

Click on any specific contact file to view details of User.
Conclusion
Web-Based Global Mail Exchange or GMZ offers free Email Service to store messages and Import/ Export features to add a large number of user contact information in Address Book of GMX in short time period. For this purpose vCard file format can be used perfectly and also supported by the GMX Address Book to import contacts, email address, phone number etc. An Excel file can be used to store contacts list of users and easily Import Contacts to GMX Mailbox from Excel properly.