How to Convert VCF File to Excel? One Stop Solution
Are you looking for a reliable quality solution to convert VCF file to Excel but you have not found a solution yet? So, you do not have to worry, because you have landed at the right place. Here, we have come up with the most secure and relevant solution that can export VCF contacts files to Excel format.
Every user wants their contacts in the proper sophisticated manner and it also works as a backup of selected contacts to help you in any kind of problem and scenario. That's the main reason the why user searches for the solution to this query to import VCF file to Excel. You will get 100% assurity of the below-mentioned process, no matter whether it is a manual or automated procedure. Follow the solution as per your perspective. 
Reason Why Users Want to Convert VCF to Excel?
In this section of this article, you will see there are several reasons behind the user's query why users transfer VCF contacts to the Excel CSV file format. These are listed as follows:
Excel is an automated version of a paper-based spreadsheet that makes it easier to process, and view data.
If the contact is damaged for any reason, the data can be recovered from the Excel file
Excel data file is managed, organized, and easy to view.
Transfer VCF File to Excel Using Outlook Application
Go to your MS Outlook account and click on the "File" option
Next, Choose the Import / Export Wizard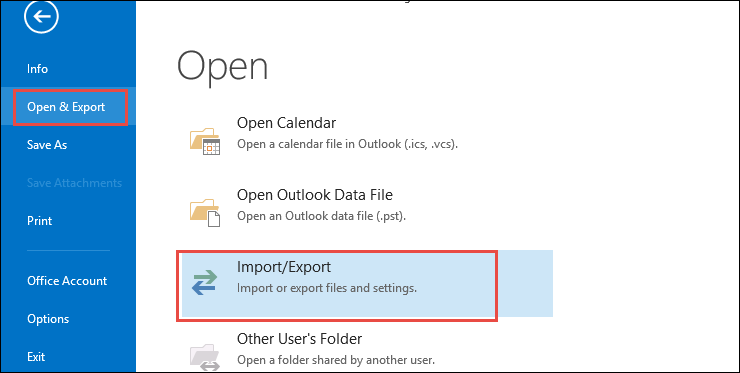 Select Import a vCard file and click Next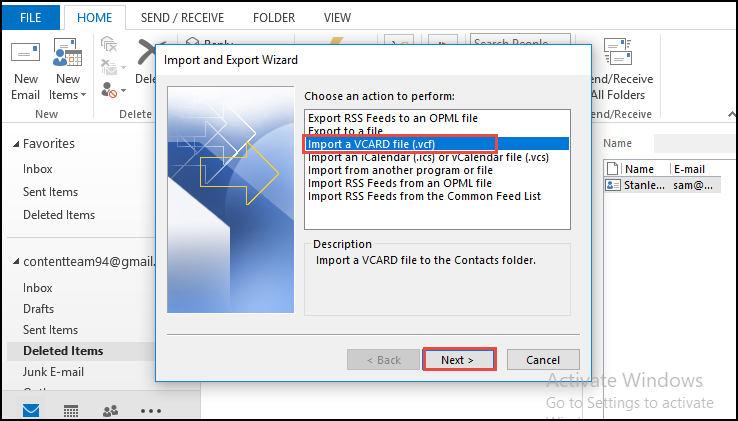 You can now view your vCard file in the open Outlook Contacts Wizard and click the Next tab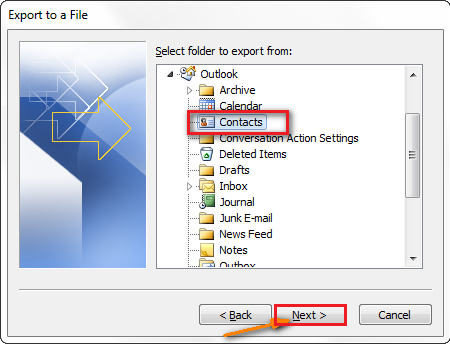 Then select the Contacts folder. Then click "Next"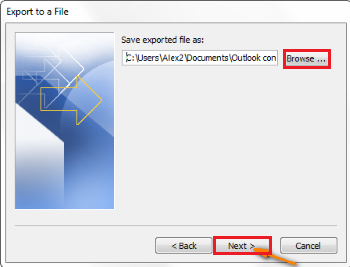 The user can now save the CSV file to the desired location. If the user wants to change their location, they can click the Browse button and click Next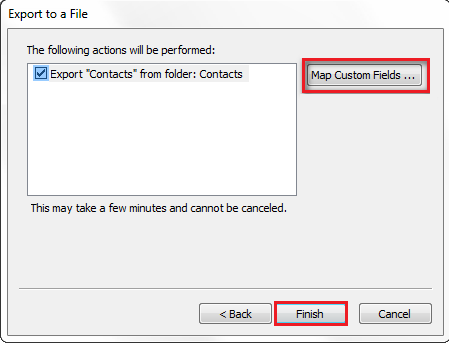 Method 3: Convert VCF File to Excel – With Windows Address Book (WAB) contacts
The following methods work with orphaned vCard files that can be saved using the Windows Address Book:
Go to where the VCF file was saved
If you can't find your VCF file, click Win + R, and your contacts folder will appear
Select Export in the navigation wizard
Select values ​​separated by commas ?? and select the destination
Professional Solution to Convert VCF File to Excel CSV
In order to quickly convert VCF file to Excel, try SysTools VCF to CSV Converter Tool. With this utility, one can easily and accurately export VCF contacts files to Excel with all saved information.  The software is an expert program to convert unlimited VCF files to Excel and other formats without any data loss.  It is able to transfer VCF files to Excel with all contact details like name, phone, email address, etc. Apart from this, it has a user-friendly interface that makes the entire process so simple and easy.
Here are the instructions for using this software to convert contacts from VCF to Excel CSV:
First of all, Download and Install Software on your windows
Select the  Add File & Add Folder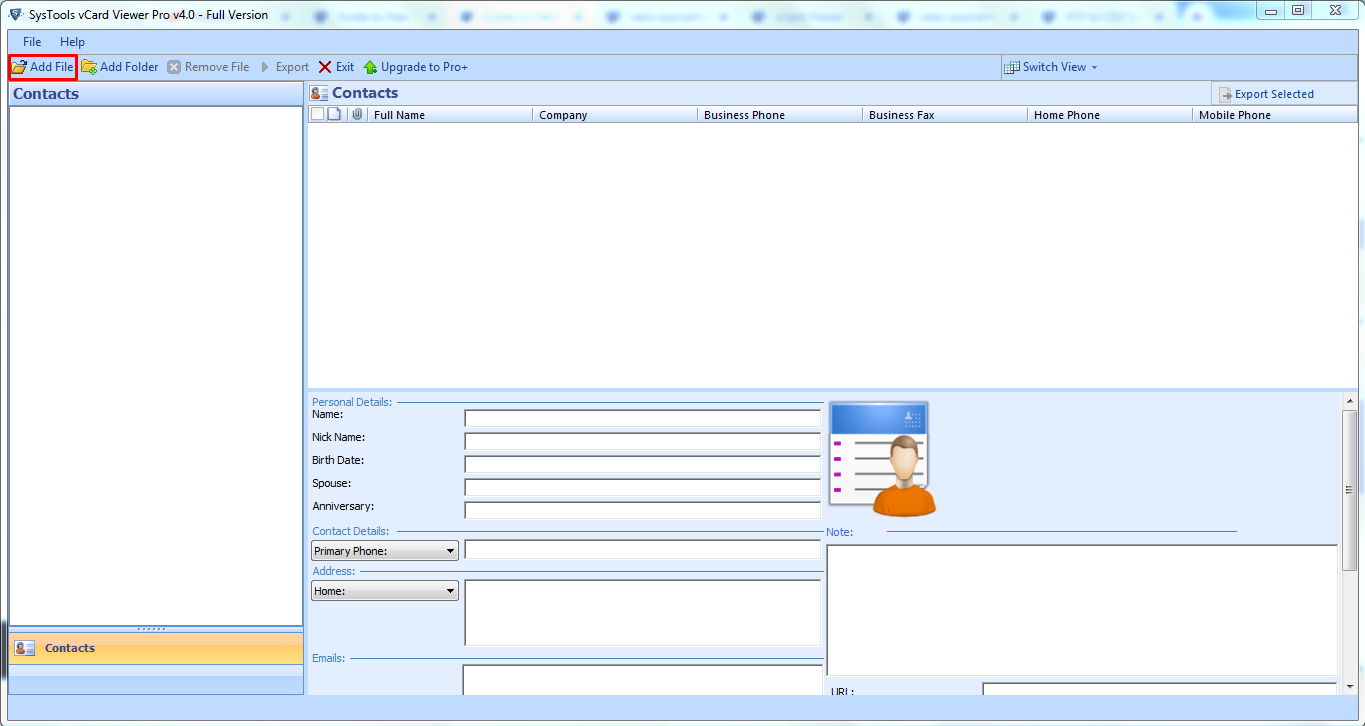 Select the Radio tab for the Excel CSV file, and click the "Explore" button.
Click the "OK" button in the user interface of the Software.
Click  on the "Save" option
Highlighted Features of The Utility
It provides a large number of benefits and facilities. Here are some of the salient features: –
Convert Multiple Contacts: The tool provides the ability to convert VCF to Excel in bulk without file size and loss issues. The software also provides option to split large VCF and merge multiple VCF files
No Size Limitations: – There are no restrictions about the size and number of files in this tool.
Supports all Windows: It can easily installed on almost all Windows versions such 10, 8, 7, etc.
Supports all versions of VCF File: –  It supports all versions of VCF format like  2.1,  3.0, and  4.0, etc
Time to Wrap Up
Converting a VCF file to Excel is an easy process with the VCF Conversion. In this blog, we have described the best and safest way to convert VCF file to Excel file format without losing data. This software will allow you to convert VCF to Excel file without any file size limitations. You can download a free version of the tool to test how it works.