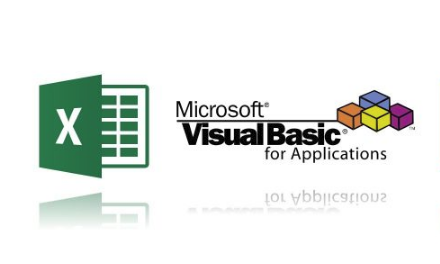 Are you also finding a reliable solution for how to crack MS Word password? Have you forgotten the password that you set on your word file 2007, 2010, or 2013 document? So, here we cover the best solution for "how to crack Microsoft word document password?"
Therefore, in the upcoming section, we will discuss the manual tricks that will help users to Crack efficiently Microsoft Word Password protection.
What is VBA File?

Visual Basic for Applications is a component of Microsoft Office, it is also known as VBA. It is used by many applications of Microsoft such as Excel, Access, word, etc. This is an extension of the visual basic file and consists of visual basic source code. Furthermore, it is a file format that is used for adding functionality to MS Office. This is why most users kept these files protected using a password. Henceforth, there is always a possibility that users can forget or lost the password. Apart from all this, the need for a manual as well an automated solution, is required. So, let's discuss how to recover VBA password from Word in the next section.
How to Crack MS Word Password with Manual Approach
With the help of a manual approach, users can easily crack MS word 2007, 2010, or 2013 password protection without any hassle. Some of them are discussed below in a descriptive manner.
Crack VBA Excel Password for Old XLS Files
Step 1. First, open the file in Hex Editor
Step 2. Then, find the text "DPB="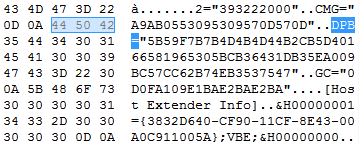 Step 3. Modify it as "Dbx=" now save and close the file.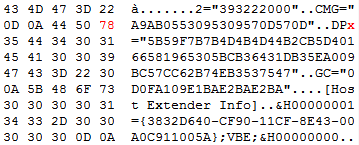 Step 4. In the next step, Open the file in MS Excel and click on Yes in case this warning pops up on the screen as "The project file 'D;/ProtectedVBA.xls' contains invalid key 'Dpx'.- Continue Loading Projects?"
Step 5. Now, Open the VBA editor via Alt+F11 or in Hex Editor, and then click on OK Button, at the time when the "Unexpected error (40230)" warning pops up.
Step 6. Once it's completed, make a right-click on the VBA filename >> e properties option >> and move to protection. Then delete the available passwords and unmark Lock Project for the viewing box.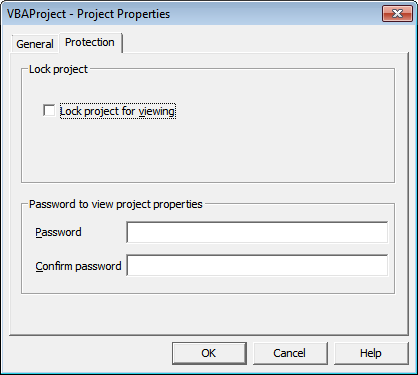 Step 7. Finally, click on OK for exit and you can see the VBA code is now accessible to crack the MS word document password.
Step 8. Finally, click on OK for exit and you can see the VBA code is now accessible.
Limitations of Manual Approach
Using this approach, it is almost next to possible to recover lengthy VBA files.
The manual method involves so many steps, therefore it is complicated to accomplish the entire task
When a user selected a manual method to crack the Microsoft Word password protection, then the original folder structure may get disturbed.
The Manual approach is difficult to use for non-technical users.
How to Crack MS Word Password – Professional Solution
As above-stated methods are quite lengthy and confusing also. So, users should go for a reliable third-party tool named Best VBA Password Unlocker Tool to remove VBA password protection.
It supports the long as well as multilingual passwords from the VBA file format. It supports all MS office files i.e. .doc, .dot, .xla, .xls, .mbd file type. Also, it has a simple and user-friendly interface that even a novice user can understand its layout easily. Here, several prominent features of the tool are mentioned below:
Remove password from individual VBA file document
Supports all Microsoft Word files like .doc, .xls, .xla, etc.
Recover VBA password of any length or any type of VBA file
Eliminate older passwords and generate a newer VBA password
Tool compatible with all Windows versions & MS Office (32/64 bit)
If a user forgot the password and he/she tried a different combination of a password to crack a password-protected Microsoft word document. At that time, users can even take the help of the tool to Crack Microsoft Word Password easily. With this application, users can also recover any size or type of VBA file.
The Final Words
Nowadays, the most common search among users is how to crack MS Word password. In the above discussion, we have explained the manual Solution in a detailed manner. This application is designed in such a way to bypass VBA project password in Excel with ease. Even, though we have mentioned some unique features that will help to crack Microsoft Word password protection in 2007, 2010, 2013, or other below versions without any difficulty.