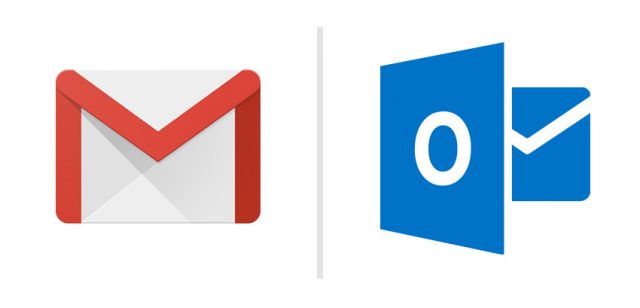 G Suite and Office 365 are fighting for their position in terms of the cloud application utilities that they provide to users. The user of both the platform is either migrating Google Apps to Office 365 or vice-versa as per organizational needs. In this section, we would be covering the process to migrate Google calendar to Exchange online so that user can access their calendars in the OWA account. More or less, it allows the users to get the data at a single place.
We will be starting with the free manual ways for the migration Google calendar to Exchange. But first, let us review some user queries.
A Look At Some User Queries

Migrating data from one platform to another is a risky and time-consuming process. The user can even end up with data loss. But still, some users have the dire need to do so. Here are some of the user queries that show why to migrate Google calendar to Exchange Online.
User Query
"Hi, I am currently using Gmail as my personal email account & for my official account, I have Office 365. How can I move my personal calendar of free-busy schedule to my official account?"
"A week ago, I moved my Google Apps data items, particularly mailboxes, to Exchange Online account. Many of the data items are still missing such as calendars. Can anyone help me to import Google calendars? I need to have my entire data in the O365 by the end of this week."
Manual Process to Migrate Google Calendar to Exchange
This method lets you import calendars from one Google account at once. Follow these basic steps given below:
Login to your Gmail account and open calendars in it.
Go to the settings and select the import/ export option
Select all the event you need to export and then click on Export option
You would get the zip file containing the data files. Extract it to get .ics file.
Now, login into an Office 365 account in which you want to transfer/ migrate Google calendars.
Go to option Calendar, click on Add Calendar and then click on From file from the drop-down list of add calendar.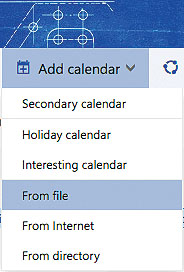 Browse the file you have downloaded from the Gmail account
Now, save the selected file by clicking on the Save button and will migrate Google calendar to Exchange online.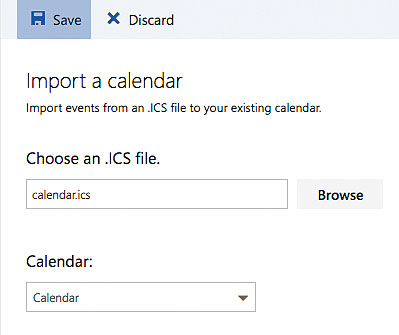 Now, view the Gmail calendars in Office 365 account from Your calendars on the left side of the account.
Do note that as you'll be prompted to enter an end date for the calendar entries for recurring meetings in Exchange Online.
Professional Solution to Migrate Google Calendar to Exchange Online
An automated solution that helps to move G Suite to Office 365 account is the best way to migrate multiple Google calendars to Exchange account at once. It can process multiple accounts of a G Suite domain and transfer the data items such as calendars, contacts, emails and documents as per requirement.

Note: You can also use Gmail backup to transfer calendar items from a single Gmail account.
Once the prerequisites are taken care of, follow the given steps for complete G Suite calendar items migration:
Run the tool and select source and destination accounts.
Enter credentials for both the accounts in order to process and transfer files seamlessly.
Select Calendars in the Categories section and apply date filters, if any.
Finally, import the CSV file for source and destination user mapping.
Click Start to begin migrating Google calendars to Exchange online account.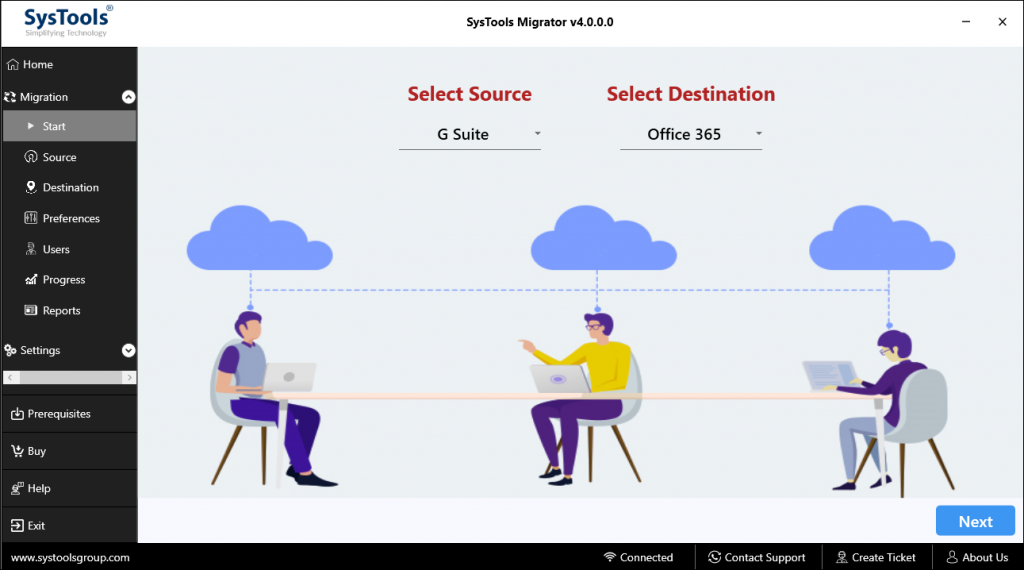 Other than calendars, the tool also supports the migration of emails, contacts, and documents into the Office 365 account. Users can also opt for service from the developers if they don't wish to perform the migration themselves.
Conclusion
The above-gathered solution to migrate Google calendar to Exchange Online account is the need of almost all the users, who migrated from Google Apps to OWA (cloud account). The manual solution helps a user to transfer calendars items from one Google account. While the automated solution is specially designed for business purposes and helps to migrate emails, contacts, documents, and calendars from multiple domain user accounts.